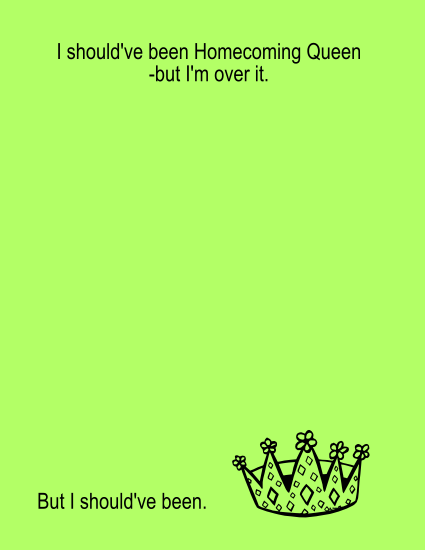 This is my all time favorite note pad.  I just used the last one by the way, in case someone wants to order more for me! At only $3.95 per pad, and you can choose the color!
daisyjanedesigns.com has lots of cute note pads.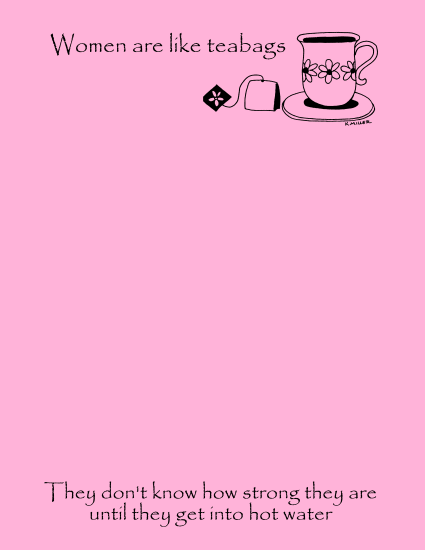 They have cute personalized school notepads too.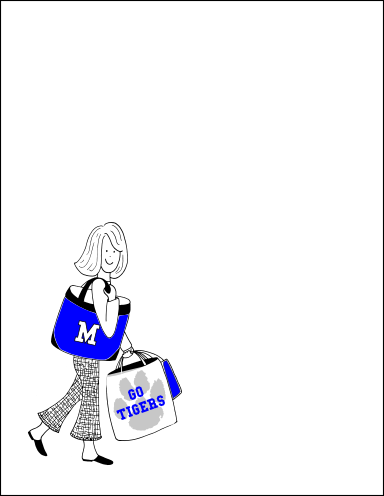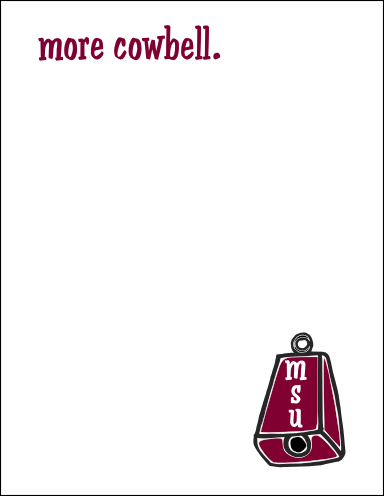 More cowbell. Still funny.
You can also do your own personalized notepads. So check out daisyjanedesigns.com. Great gift idea for teachers, friends, or, as always, yourself!