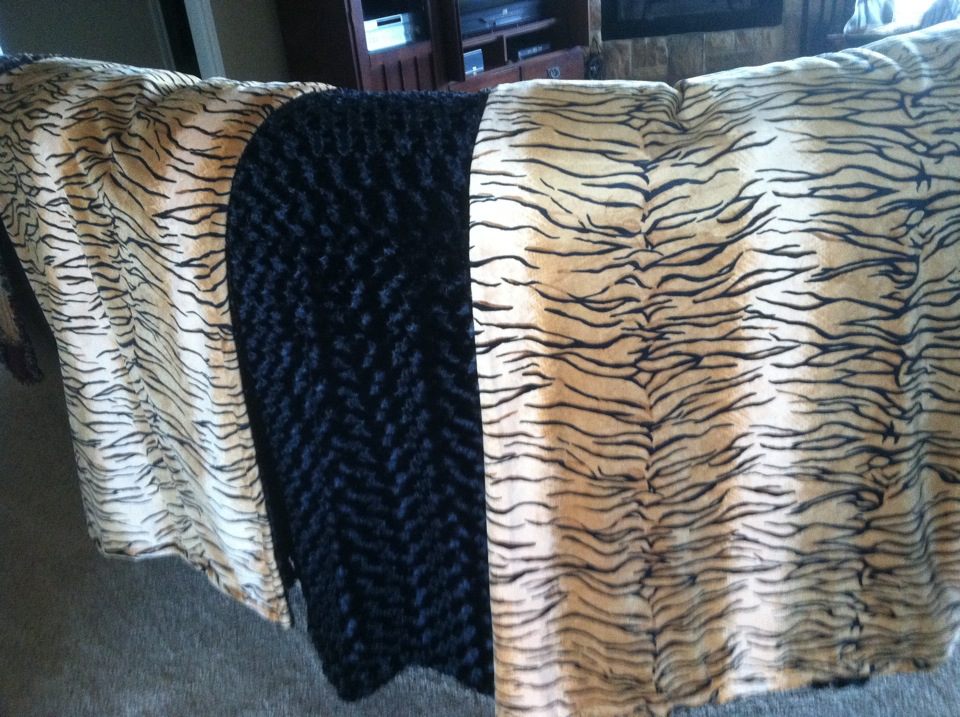 My dear and darling friend Rhonda made a minky for my dear and darling friend Sally-Gally last year. I visited Sally-Gally and fought over her Minky. So I had Rhonda make me one. I copy people, you know this, right? If you have something, and I see it, then I must have it. I hope all of you feel the same way about these minkies because trust me, you will love yours. It will make you feel so rich and warm and luxurious, like no other throw you can imagine. Soft and cuddly.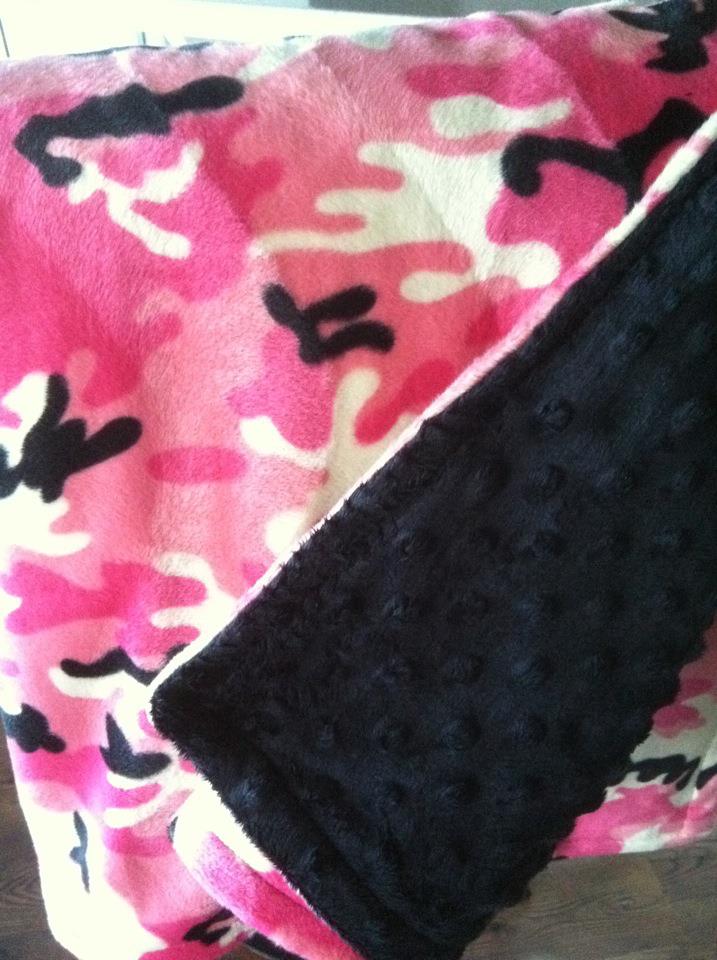 This one is mine, and Sally's. Because I had to have one exactly like hers! Both sides are the minky fabric.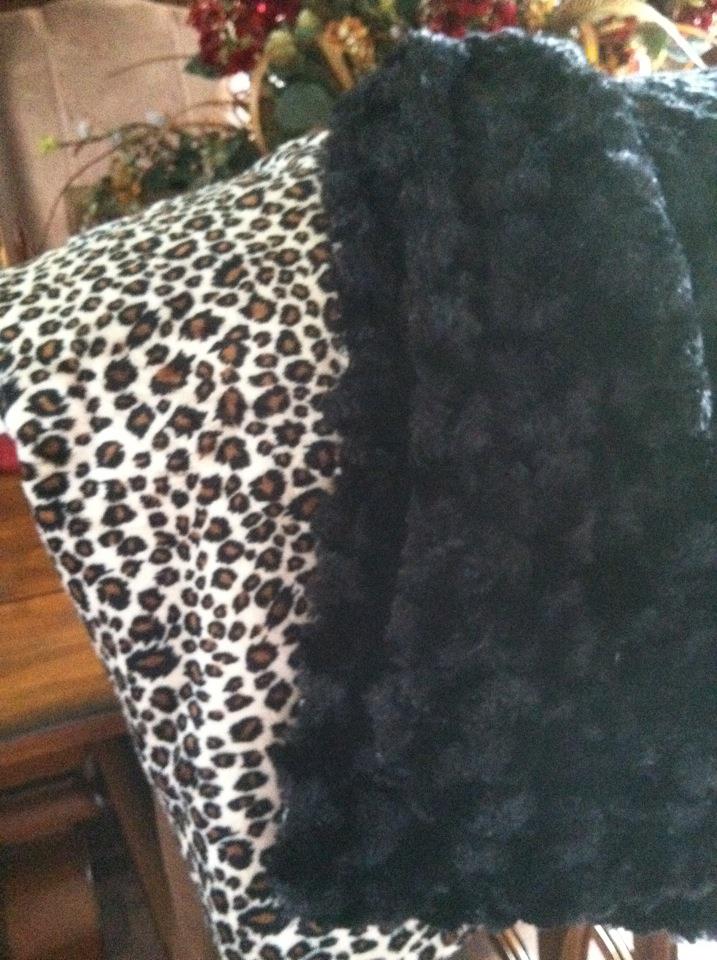 You can pick out any fabric and Rhonda will make the minky for you. So if you have a football/sports fan, or a favorite color, you can customize the minky. Such a great gift to give or keep for yourself.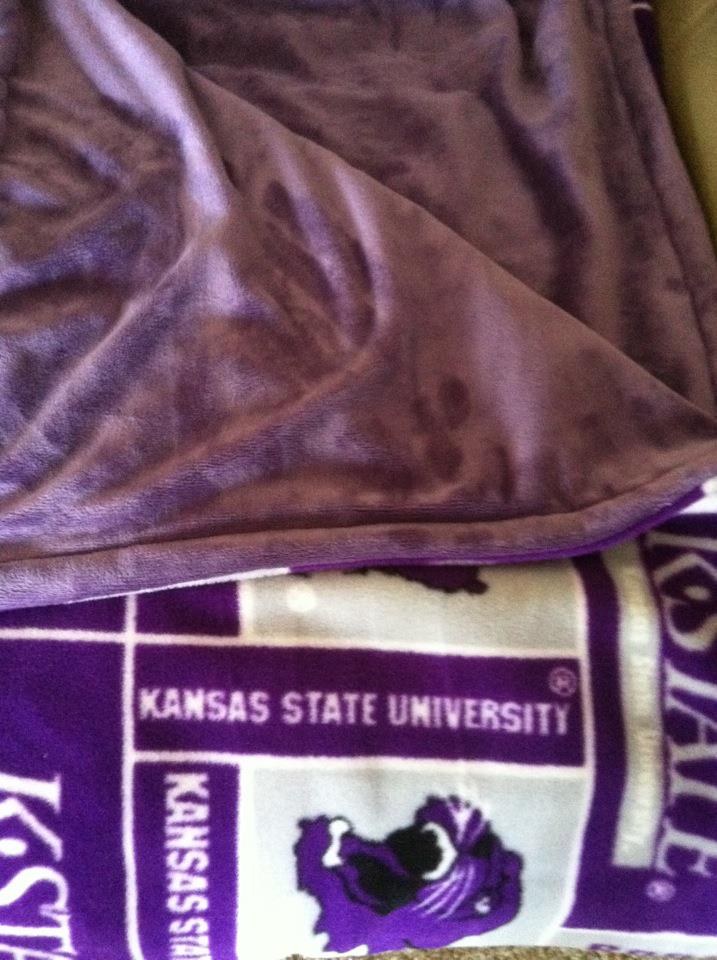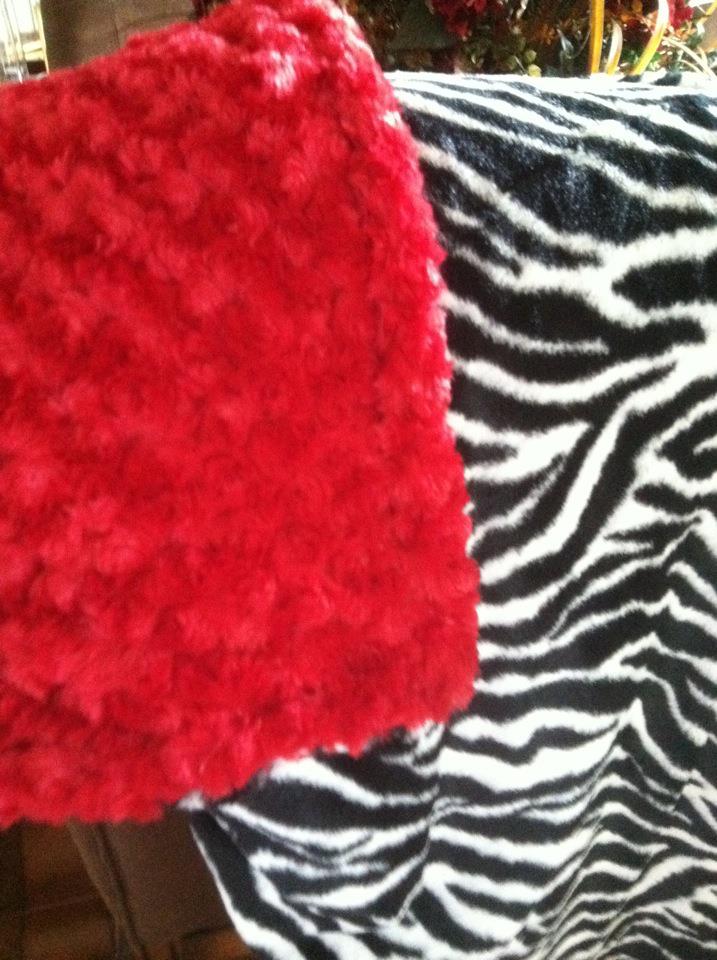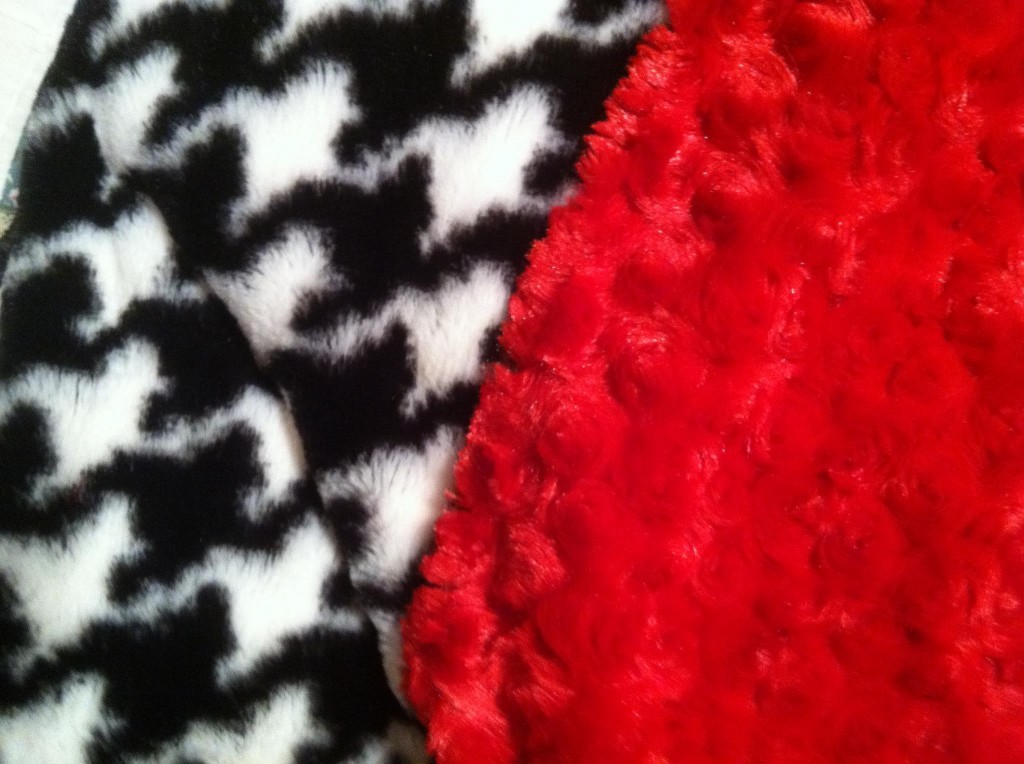 Look at this fabric! It feels just like mink. You cannot even begin to understand unless you feel it how luxurious it is. And it's the closest thing to a mink I will ever own! Just imagine having a bad day, and snuggling up with your minky.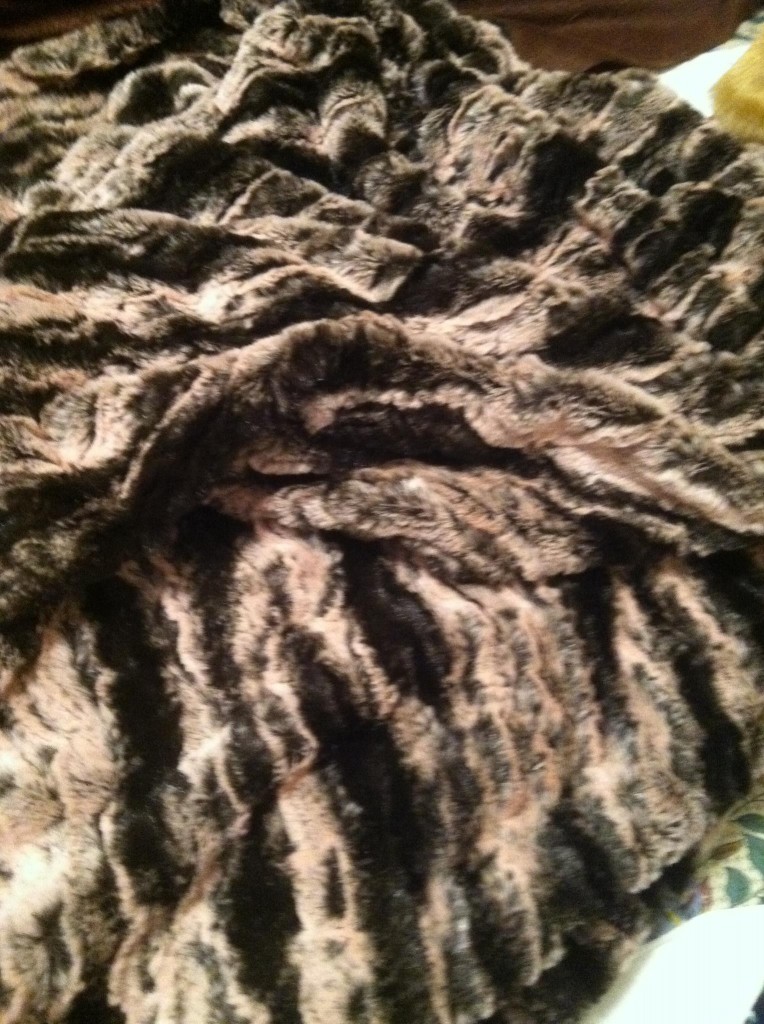 And she can do a smaller size for children.  What a great baby gift!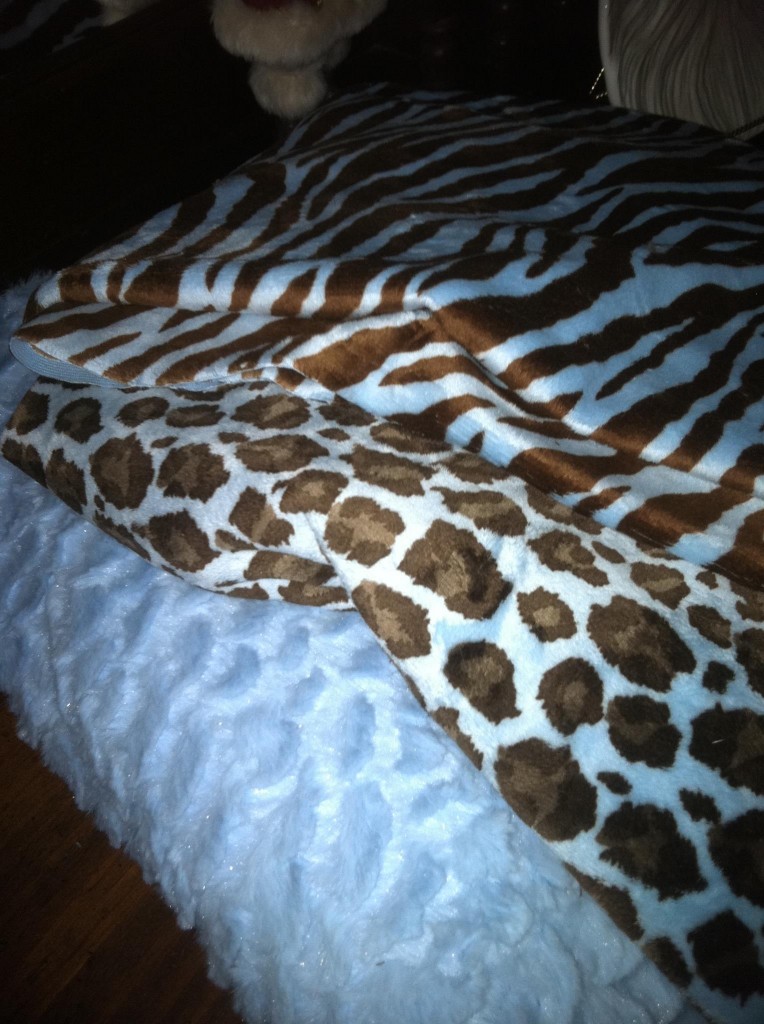 All of the above photos are minkies were sewn by Rhonda. They are very well made and I assure you whether you get one for yourself or to give someone as a gift you will be so thrilled. Actually, if you are thinking of giving one as a gift, I would go ahead and get one for yourself, because once you feel this, you will not want to give it away!
If you are interested in having Rhonda make one for you, please contact her at rhondakstephens@gmail.com. She will customize yours with the exact fabric of your choosing. She will give you a link to pick out your own fabric choices. She can make the smaller size for a child which measures 34 x 56. The adult size measures 70 x 56. The charge for this fabulous minky is $45.00 to $80.00, depending on size, and shipping will be an additional fee.
Hurry! It will be winter soon!