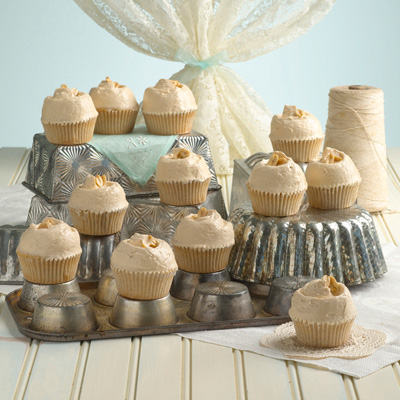 Nothing cheers up someone faster than a cupcake! For some reason, I have started sending food more than flowers now for friends who don't live around me, whether it's for a gift or for a pick me up. If they live by me, I would bake them something myself. Because food says love, people.
Magnoliabakery.com is a great site for any occasion.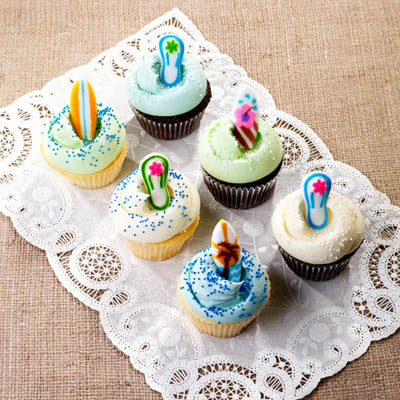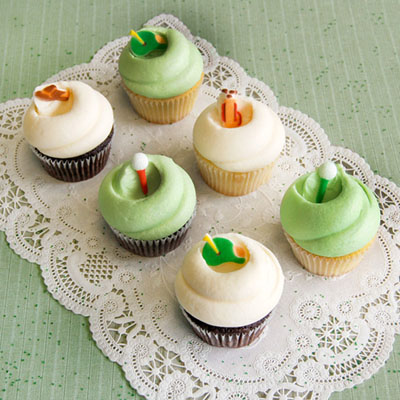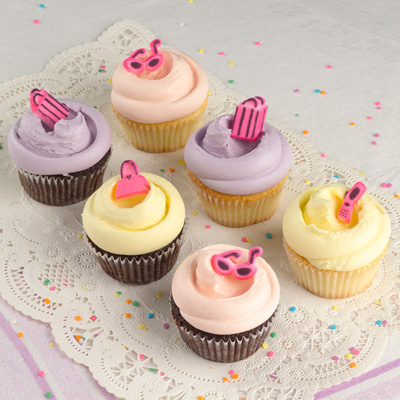 And they have lots of products to choose from. Cupcakes, brownies, cookies, oh my!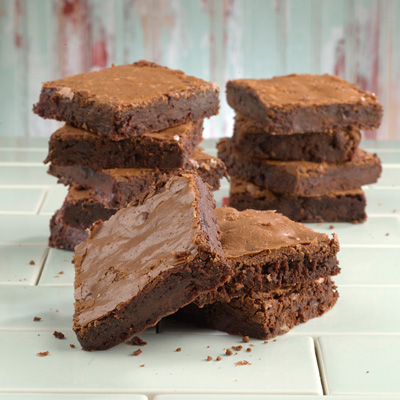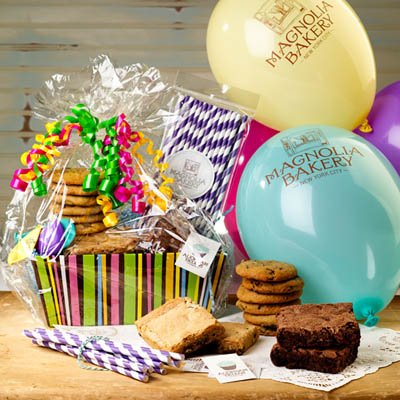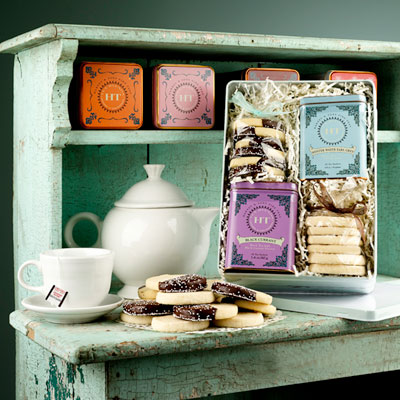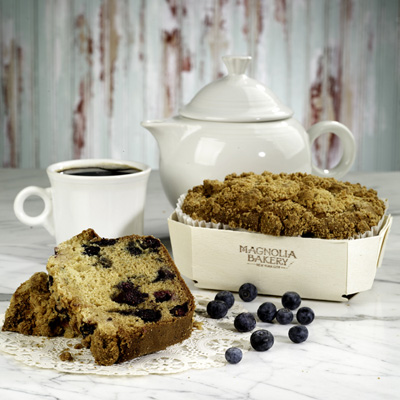 Gosh I am hungry, how about you?