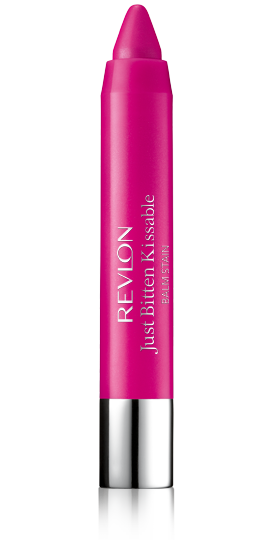 This is my current favorite lipstick/gloss/balm/color for my lippies. Revlon Just Bitten Kissable Balm Stain looks like a chubby crayon, but has the consistency of a lipstick. It has a twist cap, but doesn't need a sharpener. I get several hours of wear from one application, so I would consider it a lip stain.
My favorite color is Honey, pictured below. It has more of a mauve tint than pink as shown in the picture.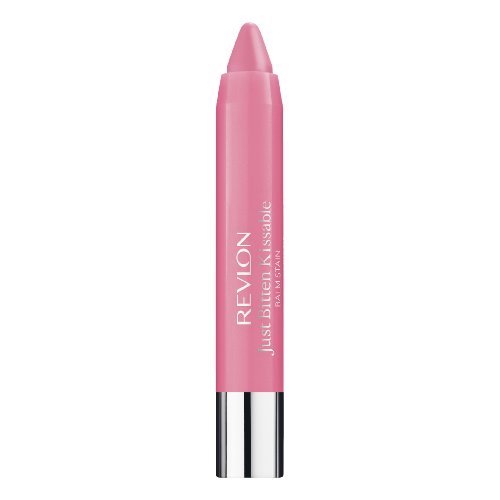 I also have Precious. Very nude, but I really like it. It also is not as brown as this picture.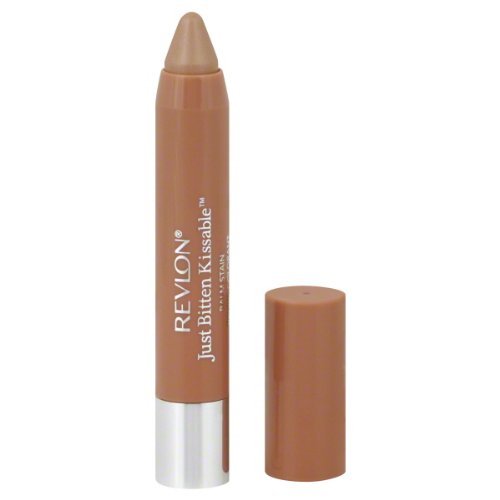 Right now, they are buy one get one 1/2 off at drugstore.com. Retail is $9. I really love these. Will probably try some darker shades in the winter.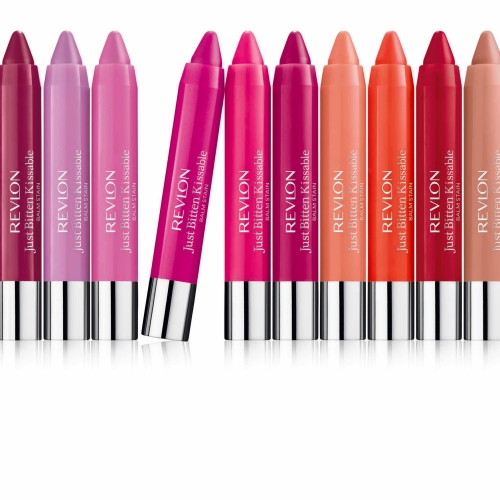 I try not to get too attached to lipsticks because as soon as I fall in love with them, they are discontinued. Don't you hate that? Luckily there is always something new out there to try. So if you are looking to try something new, or your favorite just got discontinued, try the Revlon Just Bitten.