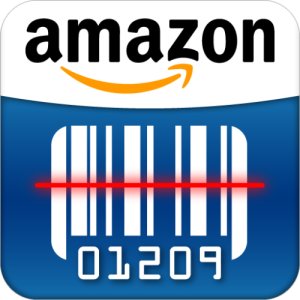 One of my favorite apps is the Amazon Price Check. I use it so much because I hate to buy something and then get home and find it cheaper somewhere else. Don't you hate that? So, now if I am thinking of making a purchase, I always scan it first with my handy amazon price check app and I know instantly if I should buy on the spot or shop around some more, or just purchase from amazon.
A few weeks ago I was out shopping for boots and realized I could get a much better deal on line, and by going through ebates, and then not having to pay tax or shipping, and finding an online coupon, well, those extreme couponers shows got nothin' on me!
Last week I went to go pick up my brand new iPhone 5. While in the store, they had all their $50 cases, and a $30 film to protect the screen. $30! So I quickly scanned the packaging and guess what? $12 at Amazon. I purchased two, since my hubby needed one too. I also got the same cases that were $50 at AT&T on Amazon for $22 each. Do you realize how much I saved? Well, I do. There is just no reason not to be a smart shopper these days!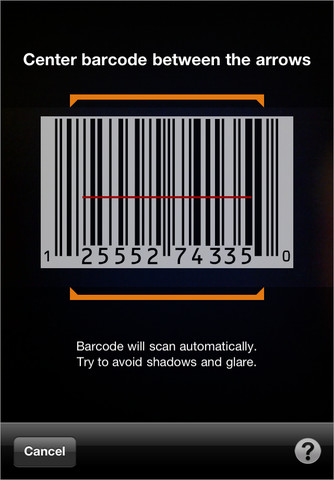 You can either scan the barcode, or you can snap a picture of it, say the item into the microphone, or type in what you are looking for.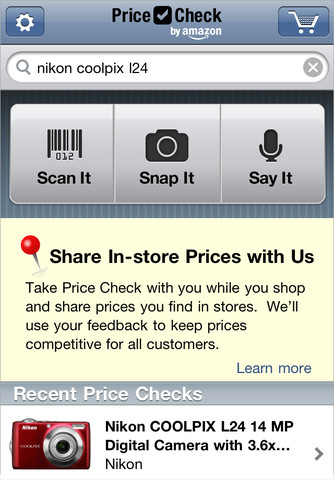 Amazon will not only give you their price for the item, but also competitors' prices as well.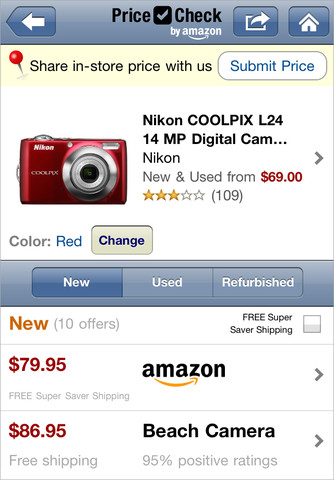 From the iTunes store:
Ever wondered if you were getting the best price on a product when you were out shopping? With Price Check by Amazon, you can use your iPhone to compare prices instantly with Amazon.com and its merchants while on-the-go. Price Check enables you to search for Amazon products quickly using barcode, picture, voice, and text search, and access product descriptions and customer reviews to guide you in making informed purchase decisions. And to make in-store price comparison even better, we're introducing a new price sharing feature that helps ensure our prices remain competitive for our customers.

When you find a low price while using the app, simply log into your Amazon account to complete a secure purchase. All prices are in U.S. dollars, and all products are from the U.S. Amazon store. Price Check also supports sharing via Twitter, Facebook, text message or e-mail link; immediate purchasing using 1-Click ordering and Amazon Prime. This app is compatible with iPhone 3GS, iPhone 4 devices, and camera-enabled iPod touch devices running iOS 4 or greater.

Search for products using four easy methods:

• Scan a barcode: Amazon's barcode scanner will match your item and provide Amazon and merchant product pricing instantly.
• Snap a picture: This app uses Amazon's photo matching algorithm to instantly match your picture to books, DVDs, CDs, video games, and more.
• Say the product name: Speak your search queries and use voice search to return accurate product matches and Amazon's pricing.
• Type your search: Type the product name to retrieve instant matches.
Pssst, Imma gonna let you in on a little secret. Sometimes onAmazon, it will say the item will be shipped from an outside store, or that it comes from another store but is shipped by Amazon. When that happens, immediately go to Ebates and see if that store is listed on Ebates. Then, just purchase from that store. I know Amazon has started offering some merchandise now through Ebates, but so far it has not been anything that I have needed. If you missed my posts before about Ebates, read about it. You know who you are!
Price Check by Amazon is another great free app that is a must have for your smartphone.