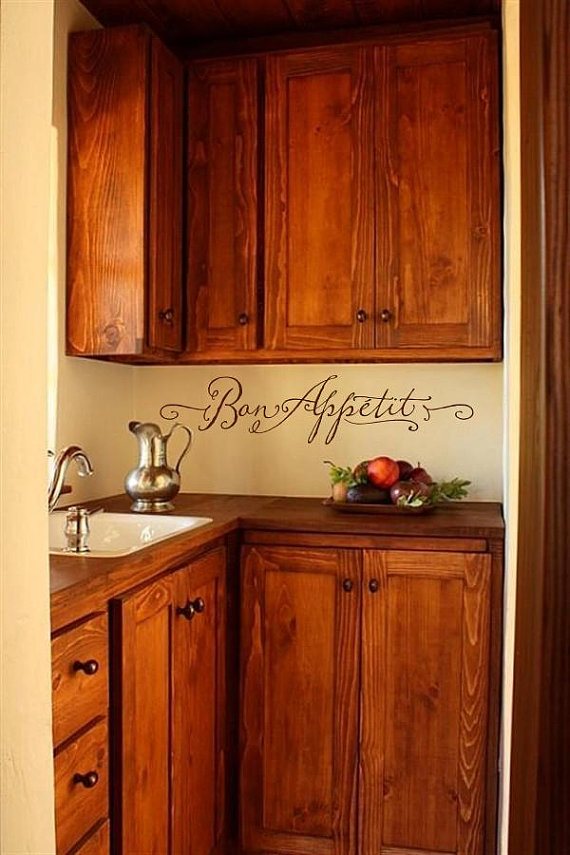 I am obsessed with wall decals. Adds such a pop to any room. Bon Appétit  decal above is $14 from Vinyl Wall Decor.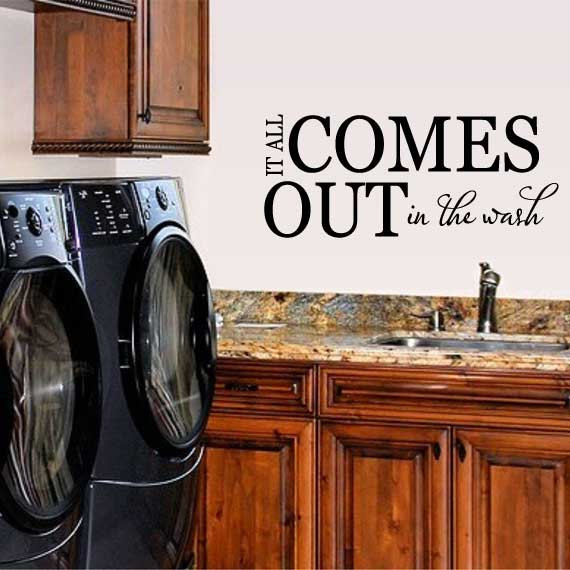 Most laundry rooms are so dull. There are lots of choices for wall decals if you just search "laundry" on etsy.com. I liked this one for $14 from Cady Designs.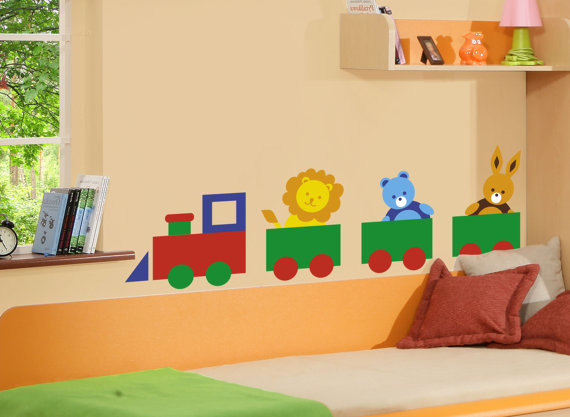 How cute would this be in a kid's room? Much easier than painting. $42 from Tiny and Cute.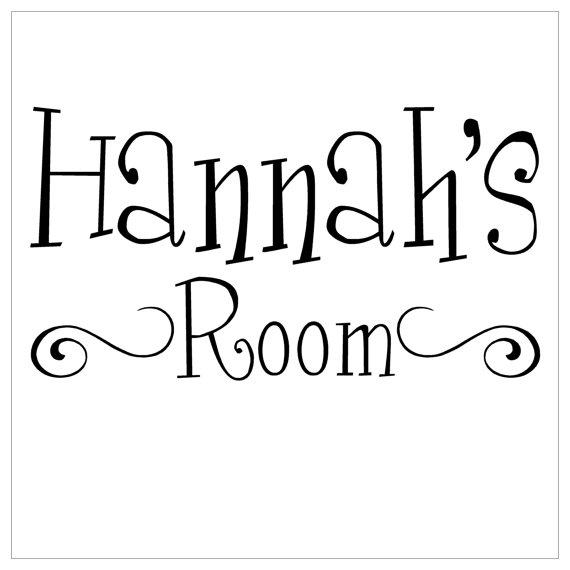 Personalized bedroom door decal for $13 from Fraidy Cat Sentiments.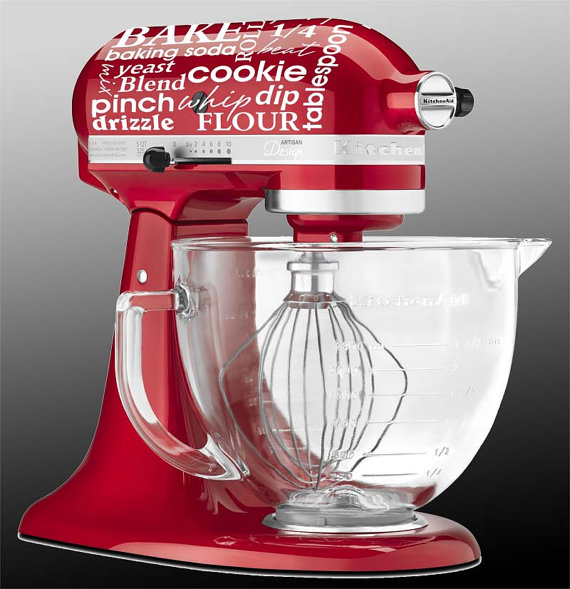 You can even find a decal for your mixer for $12 from Graber's Graphics.
So if you are looking for something for a boring wall in your house, or to give as a gift, check out these great sellers and more at etsy.com.