My friend Sally got some of these cuddly-wuddly slippers on our last shopping trip. I did not. Then she put hers on, and I immediately wanted some. You know how I am! If you have it, I want it. I really should seek professional help
Snoozies
Womens Fleece Lined Footies
 are just the thing to wear around the house and keep your footsies warm. They are a cross between a slipper and a sock. And there are lots of different patterns to choose from.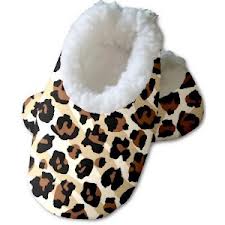 Sorry, I am partial to animal prints. But I promise there are lots of patterns.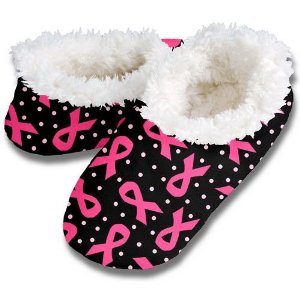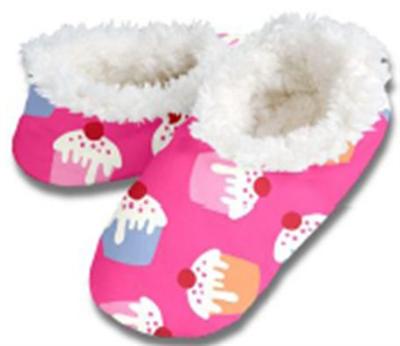 You can find them on amazon.com for about $12. You can also find the Snoozies in most gift stores, or card stores. I did find something very similar at Walmart yesterday for about $5, but all the cute patterns (i.e., animal prints) were sold out in my size. My quest continues. This would make a great Christmas gift. Although right now my toes are cold, and I want some now!