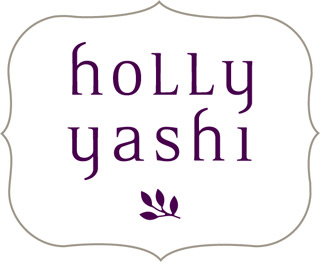 My boss gave me some earrings years ago from  hollyyashi.com. I then checked out the site and fell in love. I love unique pieces of jewelry. I am partial to earrings.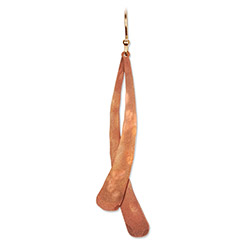 Love these pink ribbon earrings: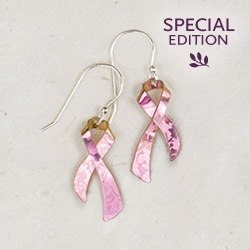 But I also love this Halo Necklace.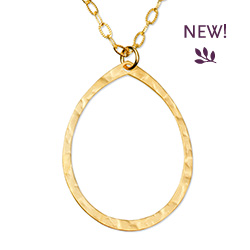 Adore this Everyday bangle.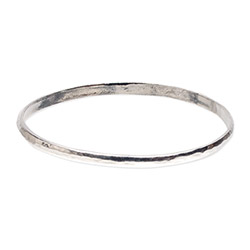 I think you will find the prices very reasonable. I hope you enjoy Holly Yashi jewelry as much as I do.