I love to decorate for the holidays! I really love getting out all my decorations and placing them in every room of my house. I used to be cra-cra about it, but have calmed down a little bit. I found some really cute items I wanted to share with you.
This Inflatable Coffin Halloween Cooler Buffet
 for $9 would be so cute for a party.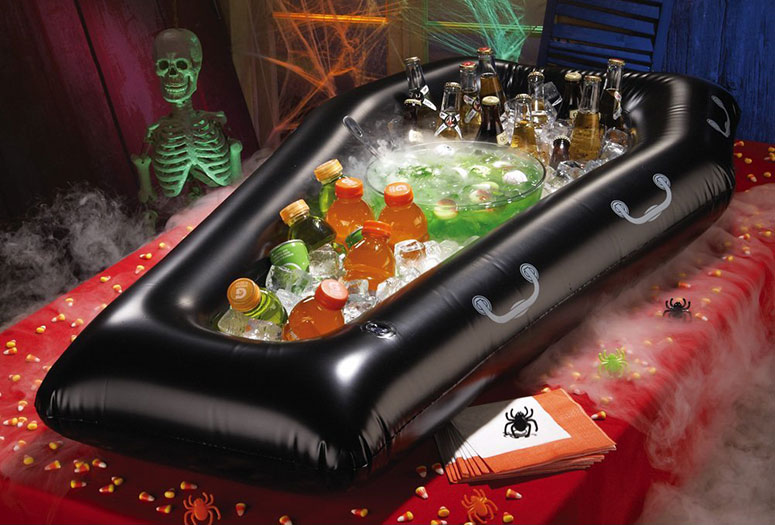 The Skeleton Inflatable Cooler
 is $20, but appears to be a lot bigger.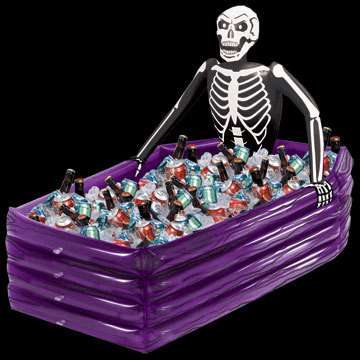 These Halloween Wine Bottle Stickers
 are so funny and you get eight for $2.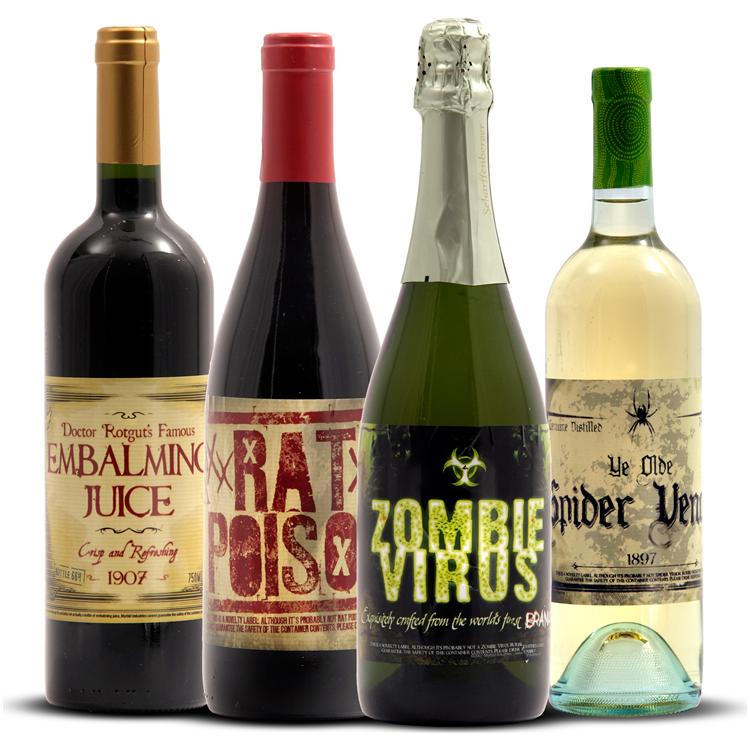 I hope this gives you a few fun ideas for you if you are planning on having a Halloween party.  Don't forget to invite me!