Brrrrrrr. We are finally getting cold in Texas. I know some of you have probably been cold for a while. We get the heat, and you get the cold.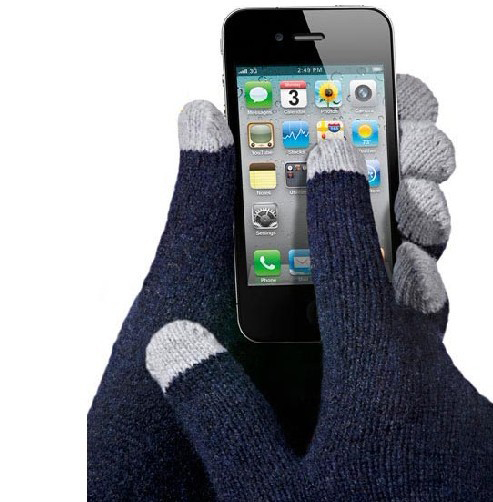 I got a pair of touch screen gloves
 last year for Christmas and really like them. Although I will be the first to admit I don't really have a big need for them. 1) I'm never cold, and 2) I'm never outdoors. But I can see a need for them if you are. And, I know they make a great gift, because I really loved mine.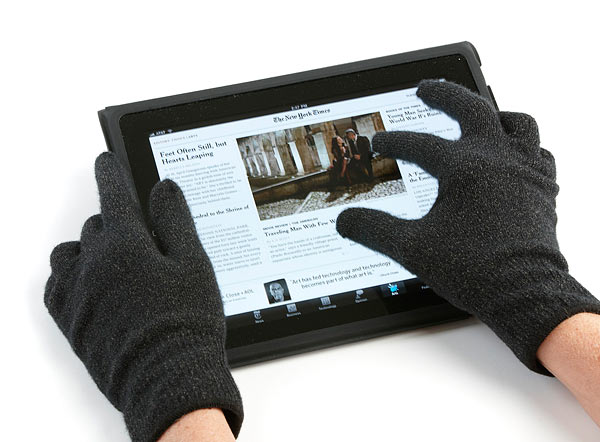 The touch screen gloves are not only great for operating your touch screen smartphone, but also those touch screen keypads at the gas station. They also work on your touch screen GPS, iPad, or iPod device.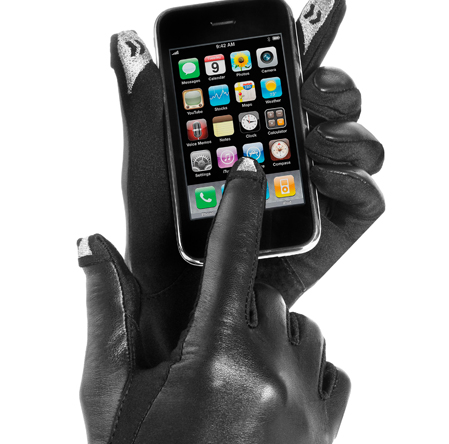 You can find a variety of different types on amazon.com. Some are dressy, some casual, for men and women. You can also find them in the stocking stuffer price range or the nice leather price range. I would look first at which ones offer free shipping, and go from there. Also, always remember to read the ratings on the product, if it is something you are unfamiliar with. I have saved myself a lot of agony on purchasing something by reading the reviews first.