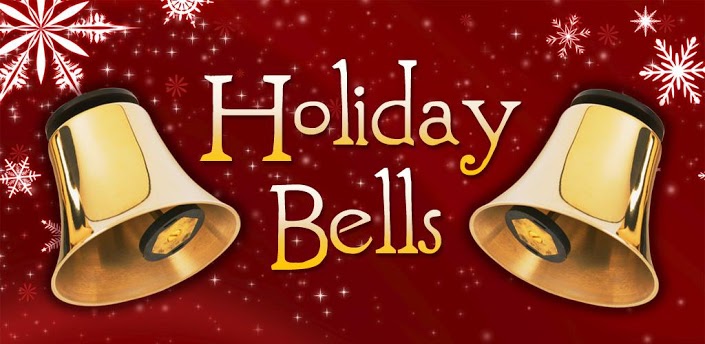 Believe it or not, as I am typing this post I am listening to "We Need A Little Christmas"! So, if you need a little Christmas, the Holiday Bells app is just the app for you. This fun free app will delight young and old alike. You can play with the bells by shaking your smartphone, or tapping the bells.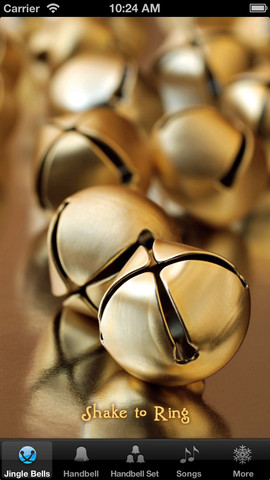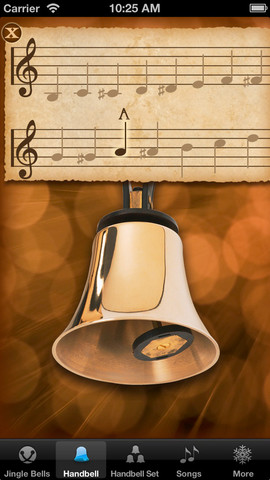 Or you can pick from a list of songs, and the little snowflake will direct you to tap on certain bells to play the song.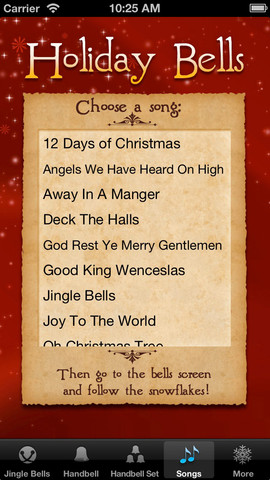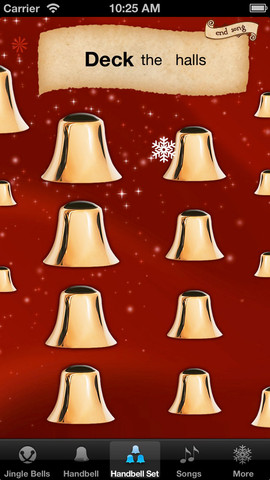 From the developer:
How to play:

Jingle Bells: shake the phone to ring the bells. Fun for kids!

Handbell: swing to ring. Tap on the clef to change pitch.

Handbell Set: 15 handbells. Tap on the bells to play your favorite holiday songs!

Songs: 16 tap-along Christmas songs, with favorites like "Jingle Bells", "Away in a Manger", "Joy to the World", and more. Scroll the songs list to see them all. Select a song from the list, then follow the snowflakes to play it on the bells! Very easy to play – no music experience required!

Holiday Bells uses real bell sounds that are beautiful and realistic.
And if that's not enough fun for you, they also have some cute Christmas wallpaper.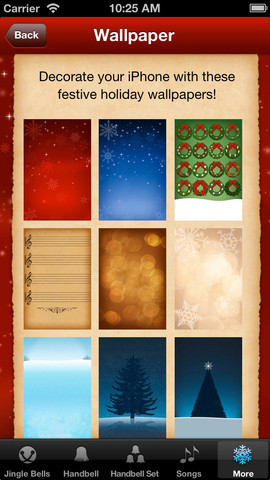 So go get some hot chocolate or Apple Cider, or Egg Nog with a little kick, and enjoy this app.