Ho Ho Ho another App for yo! (I try. you have to give me credit for that!)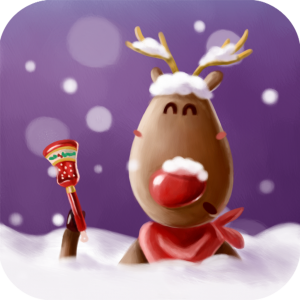 Jolly Jingle is a fun, free app for sing-a-longs to Christmas Carols!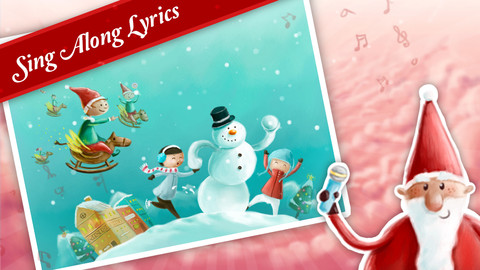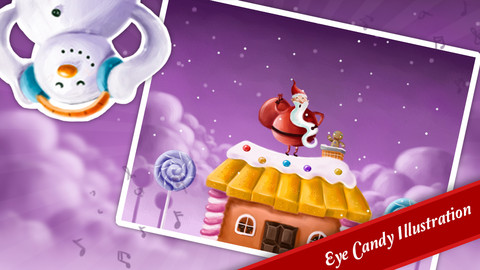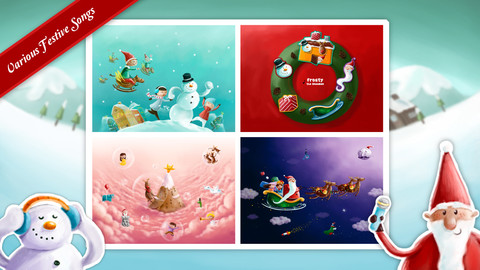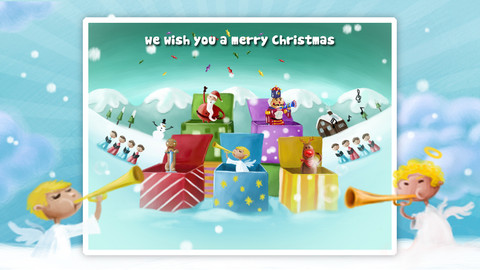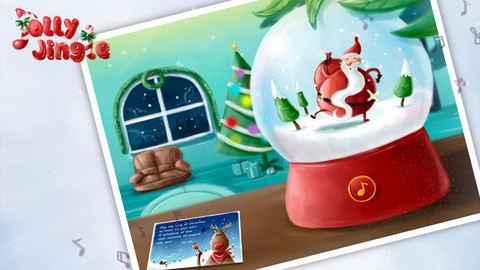 From the developer:
Jolly Jingle is an interactive and educative app for iOS that helps parents teach their children the greatest Christmas carols of all times, among which: Jingle Bells, Frosty the Snowman, We wish you a Merry Christmas and Rudolf the Red-Nosed Reindeer.

Every song's page is designed in the Christmas spirit and has incorporated vocals with highlighted lyrics, to ease learning. As children and parents cheerfully sing-along, children can click on magical objects that reveal hidden surprises.
Now if that doesn't get you in the Christmas spirit I don't know what will! Falalalalalala. . .