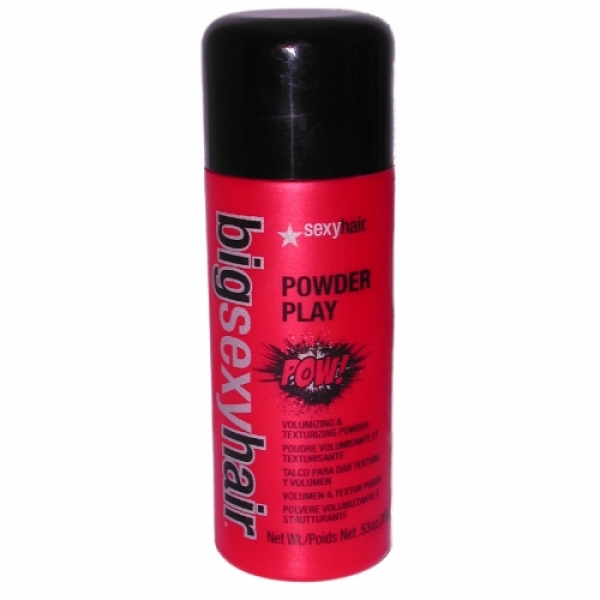 I was in Ulta last week and picked up a small bottle of this at the checkout.  Don't you love the mini products you can test out and sample at Ulta and Sephora without paying full price for something you have never used? I do! So for a few dollars I got Big Sexy Hair Powder Play
and will be purchasing a full size soon. It is easy to use, just apply the powder shaker to your roots where you want volume and fluff it up a little and voila! Lift and volume provided without teasing!
FYI, if you are looking for stocking stuffers for girls, run to Ulta and check out their table of 5 for $10 products. They have lots of cute stuff to choose from and let me do the math for you – that's $2 each! YAY!
Have you tried Big Sexy Hair Powder Play? Let me know what you think!