I'm hungry today so I'm going to talk about food all day. Or til I finish this post. Or maybe I will stop and eat. We'll see how it goes.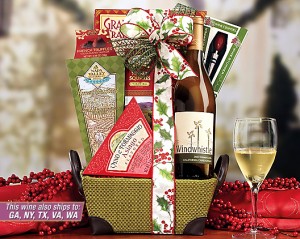 Winecountrygiftbaskets.com has a large selection of gift baskets, starting under $25.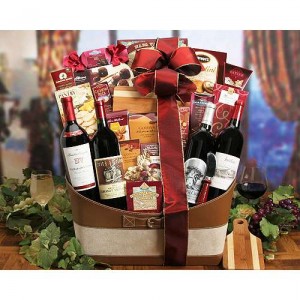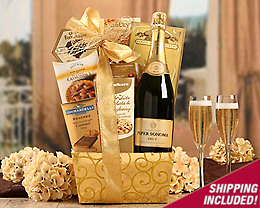 But don't be fooled by the title – they carry a huge selection of baskets that don't include wine.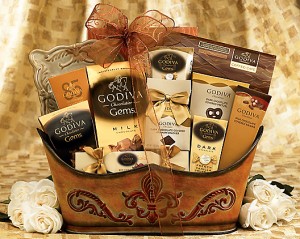 In reviewing the selection of baskets, it appears most have free shipping.  I love a good gift basket.  Not the kind from the drugstore, and believe me, I've received that before, but a good gift basket.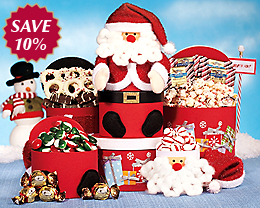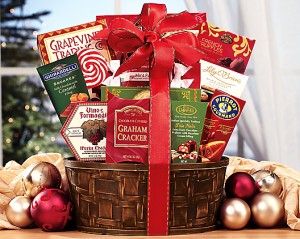 If you want to make your own food gift basket, be sure and check out World Market if you have one in your area.  You can read my prior post about the great gift baskets you can put together in their store here.
Moving on.
Have you had any of the delicious macarons everyone is talking about these days? Not those coconut things that only my husband loves, but the french macarons that have taken over the world. They are so delicate and yummy! I think they are the new Lays Potato Chips to me – try and eat just one!  Here are some great sites to order these yummies.  Of course you can make them yourself too.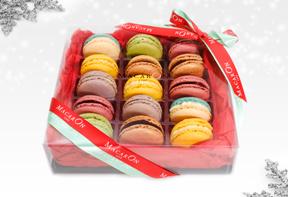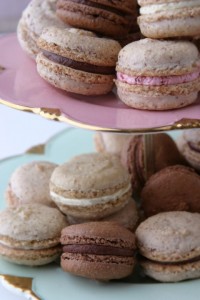 Miette also carry scrumptious cookies and shortbread too!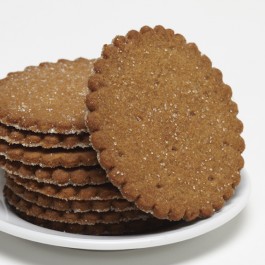 Still hungry? Okay, one more site.
Stonewallkitchen.com has lots of food baskets.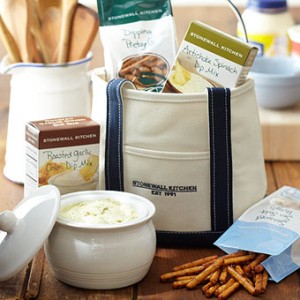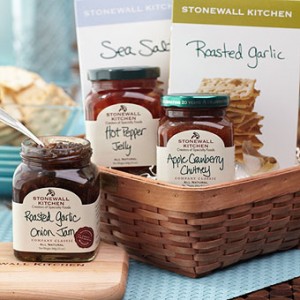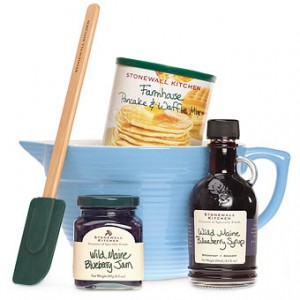 I am absolutely starving now. Are you? I hope this gives you some good ideas!  Bon Appetite!