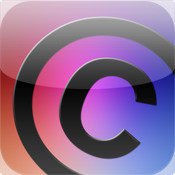 The month has come to an end, and so has our super fun special on photo editing! Last up is Photomarkr. An easy to use app that allows you to watermark your photos.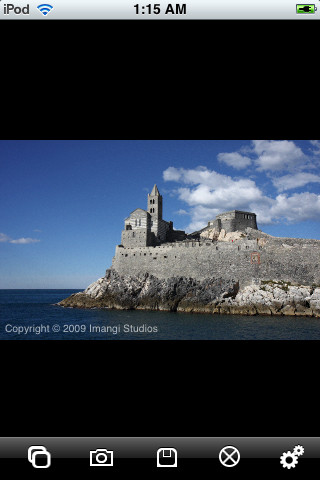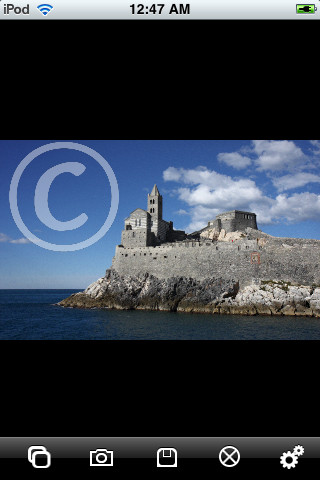 From the developer:
PhotoMarkr lets you add your personal watermark to your iPhone and iPod touch photos and screenshots.

This is a great tool for all photographers who like posting their work online. Just set it up once, and then apply your watermark to any photo with the click of a button.

Features:

– Create a watermark from text, or import a custom watermark as an image

– Position watermark anywhere on your photo

– Move, rotate and resize your watermark

– Change watermark transparency

PhotoMarkr always saves a full-res original, and a full-res copy of your photo with the watermark applied.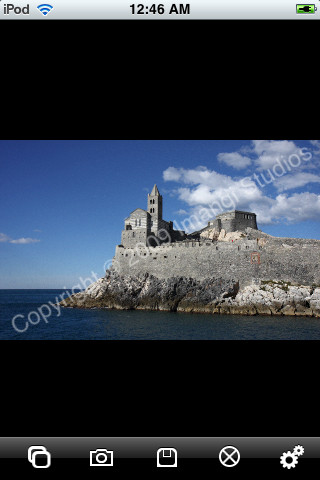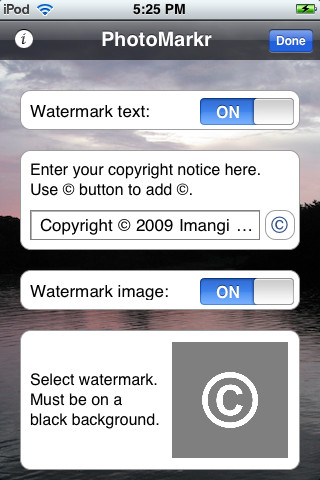 So whether you want to watermark your photos for copyright purposes, or just to watermark the date or location, PhotoMarkr is the app for you.
I hope you have enjoyed this series. Maybe I'll do more if you like month long series!