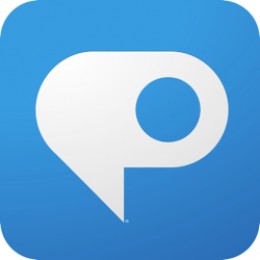 We continue with our February theme of photo editing apps. What is more widely known than Photoshop? The king of all photo editing.
Simple and user friendly.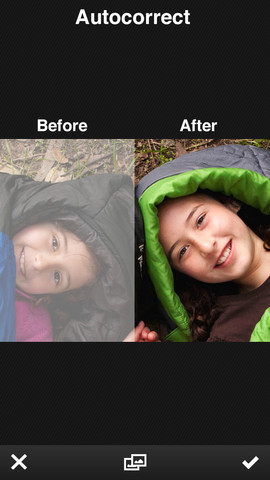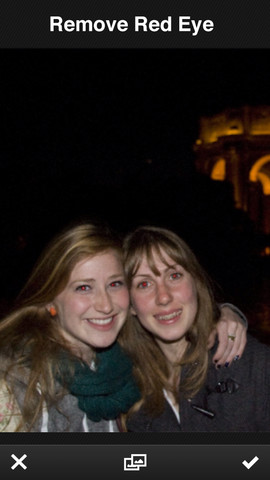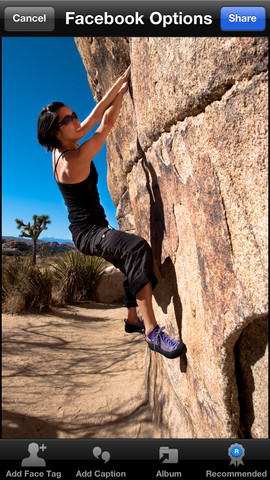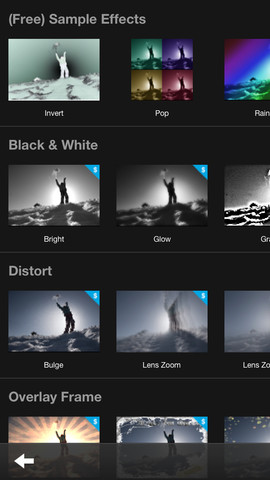 From the developer:
Adobe Photoshop Express software lets you use simple gestures to quickly edit and share photos from your mobile device.

HAVE FUN ON THE RUN
With Photoshop Express, it's easy to improve your photos. Choose from a variety of one-touch effects, or simply drag your finger across the screen to crop, rotate, or adjust color. Add artistic filters like Soft Focus or Sketch. And never fear: A copy of your original file is always saved, and you can undo and redo changes until you get just the look you want.

Top editing features
• Basics: Crop, Straighten, Rotate, and Flip
• Color: Exposure, Brightness, Contrast, Hue, Saturation, Tint, and Temperature
• Filters: Black & White, Colorize, Sketch, Soft Focus, Sharpen, and Reduce Noise
• Effects: Vibrant, Pop, Border, Vignette Blur, Warm Vintage, Rainbow, White Glow, Soft Black and White, and 45 additional effects that can be purchased
• Borders: Rectangle, Rounded, Oval, Soft Edge, Vignette, Rough Edge, Halftone, Film Emulsion, and 40 additional borders and frames that can be purchased

In-App Purchase: Adobe Effects Pack (available for iPhone 3GS and newer, iPad 1 and newer, and iPod Touch 3rd generation and newer)
Give your photos fun, fresh looks using more than 45 eye-catching effects.
• Adjust effects with simple dragging motions.
• Preview effects on your photos before you apply them.
• Try effects before you buy the pack.

In-App Purchase: Adobe Camera Pack (available for iPhone 3GS and newer, iPad 1 and newer, iPod Touch 3rd generation and newer)
• Reduce Noise: Even the best phone cameras can introduce small amounts of grain and speckling—called noise—into your photos. The Reduce Noise feature smooths out those flaws to quickly improve your photos. It's fast, accurate, and puts professional Adobe Photoshop quality in the palm of your hand.
• Self Timer: Get yourself in the photo or just ensure a steadier shot by setting a camera timer to 3- or 1-second intervals before your photo is snapped.
• Auto Review: Make sure you get a good shot and delete it if you don't. Auto Review gives you a quick look at your picture before the action passes you by.
Try the free version and if you like it, you can upgrade.