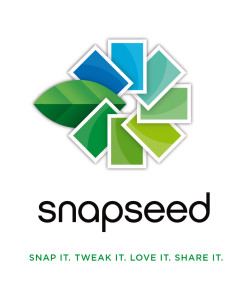 I think this month I will do a weekly app related to photography. Now, I am in no way a shutterbug, and I have never gotten the thrill of Instagram. Why would I want grainy pictures? I lived in the era where all the pictures were grainy, and mauve and yellow. Ick. No desire to return there.
I do however like user-friendly photo editor apps that allow me to crop, or frame, or get rid of the red eye, or enhance my beauty. So this month I will try and share with you some of the free apps I like.
First up: Snapseed. Snapseed is very user friendly. When I say "user friendly", I basically mean I am an idiot, in no way a shutterbug (I think I've already established that) and I really don't want to do anything with my photos other than crop or enhance. I like the auto-correct feature. Keeps me from having to figure out how to make it better. So for those village idiots such as myself, this is a great app. It also has all those fancy-smancy things real shutterbugs want too. If you are like my wanderlust friend that take fabulous scenic photos of your travels, or have children participating in sports, or theater, or just being precious, there are lots of fun features to enhance those photos.
I would definitely download this app for your smartphone or tablet.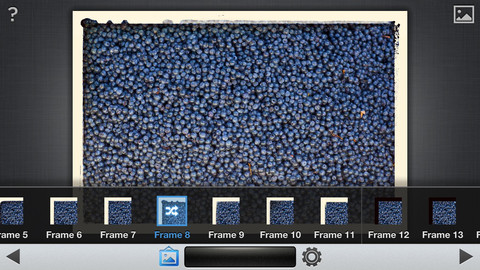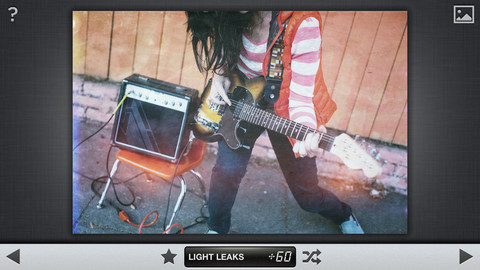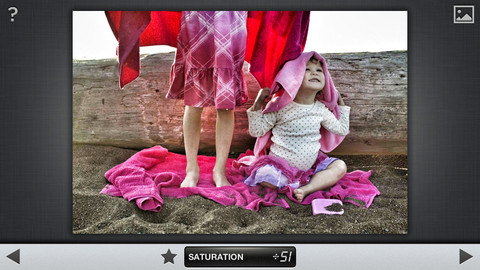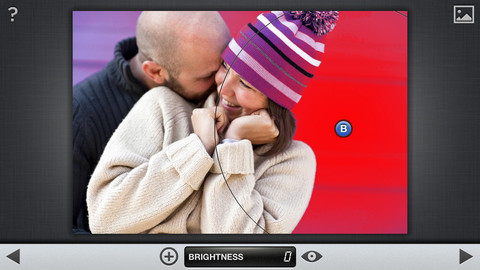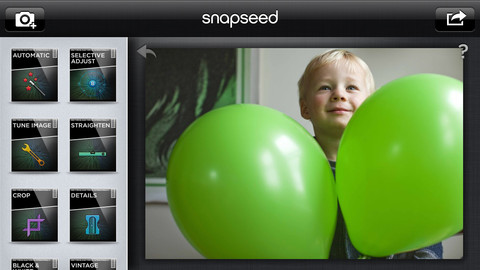 From the developer:
Snapseed is the only photo app you'll want to use every day. It makes any photograph extraordinary with a fun, high-quality photo experience right at your fingertips.

Anyone can enhance, transform, and share their photos with ease using incredibly advanced features from the leader in digital photography software. Built-in Google+ capabilities make it even more powerful to share your images with your friends and family.

BENEFITS:
• Easily adjust your photos with a single tap using Auto Correct
• Tweak your photo to perfection with Tune Image
• Use Selective Adjust to enhance specific objects or areas in your photos
• Experiment with fun & innovative filters like Retrolux, Drama, Vintage, Grunge, and Tilt-Shift
• Add one of the many high quality frames for a finishing touch
• Share your creations via email, Google+, and other built-in sharing methods
What is your favorite photo editing app? Please share with me in the comments section.