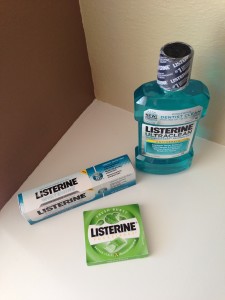 The nice folks at Listerine sent me some of their products to review. I was not paid for this review but I was provided the products for free.
First up is Listerine Whitening Gel Toothpaste.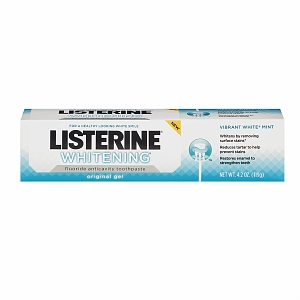 I have to say this is by far the worst tasting toothpaste I have ever tried. It smells like some sort of medicinal ointment, and left my gums a little numb after each use. I tried it for two weeks though and did see a slight whitening of my teeth in that time period. It was not enough for me to get past the taste though.
Next is the Listerine Ultraclean Mouthwash.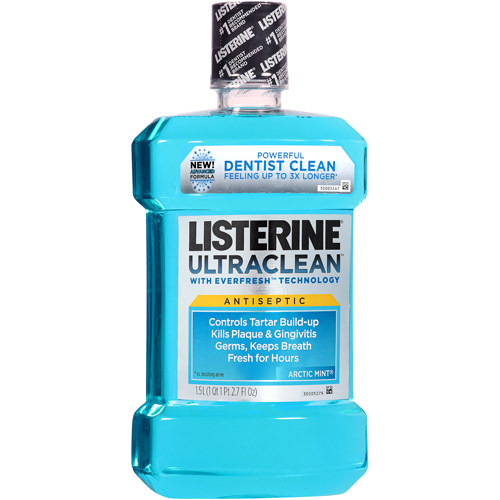 This was a winner for me. I remember the old days of the Listerine Mouthwash, and I admit when I tried the toothpaste it reminded me of that medicinal taste.  Not the case with this mouthwash. I really like it, and I do think it keeps my breath fresh and helps with plaque, which I seem to have an issue with. Another added bonus is once I brush my teeth and use this mouthwash, it makes me not want to eat or snack, so it has weight loss benefits too.
Finally I received the Listerine pocket pak.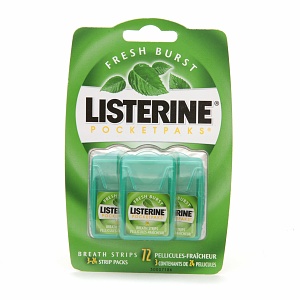 These breath strips were a winner also for me. I have always been a big fan of the breath strips and these are tasty AND give you the confidence to know that you are not offending anyone with your breath.
So, two out of three of the Listerine products I would definitely recommend. Let me know if you have a whitening toothpaste that you think tastes great and whitens your teeth in the comments section.