You know how much I love etsy. I love Easter too.
If you have children, check out these adorable personalized Easter baskets with you from StinkPotStew for $22.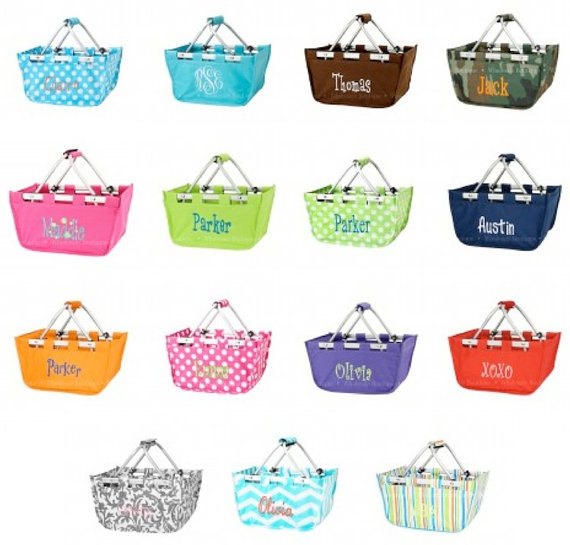 Here is an Easter Bunny Wreath from JWDecor for $69.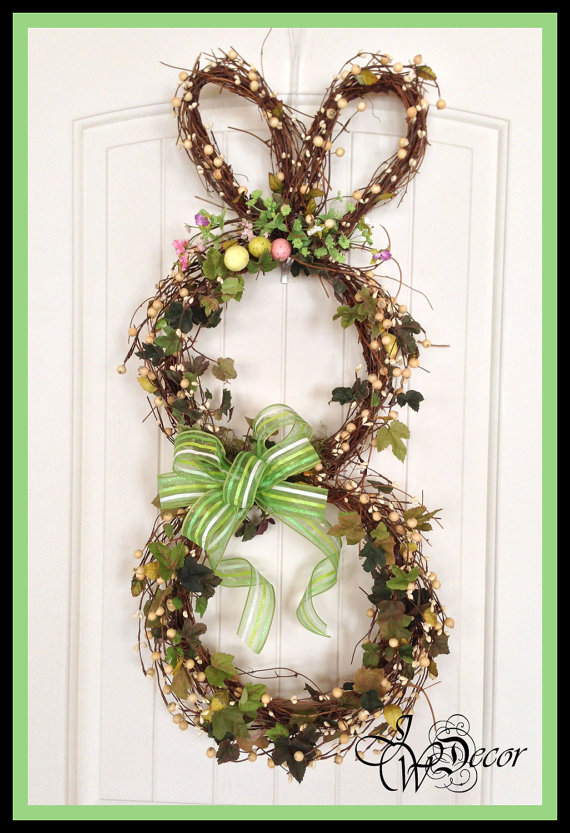 Or how about this cute carrot from Adoorable Deco Wreaths? It's a little pricey at $85 but it's huge!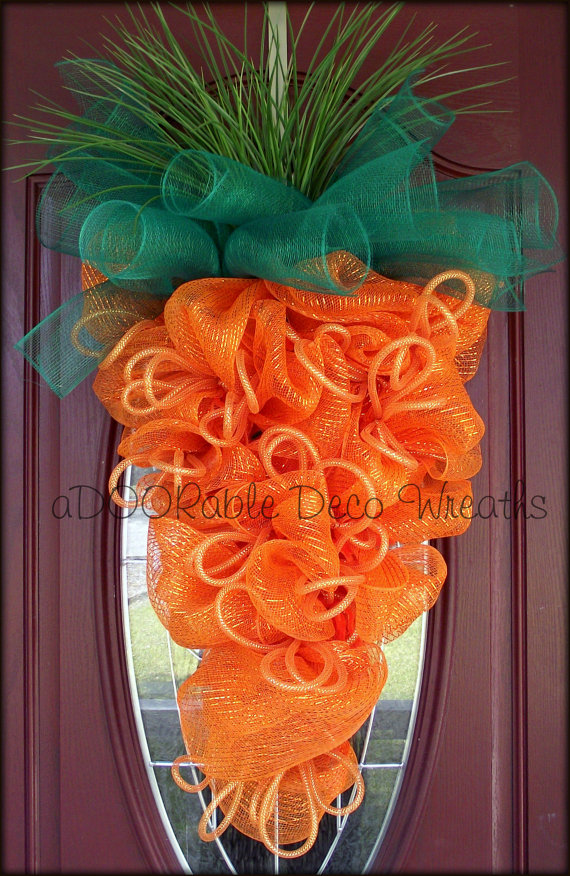 A great gift for a grown up would be this stunning glass Easter Egg paperweight from GrowGallery for $32.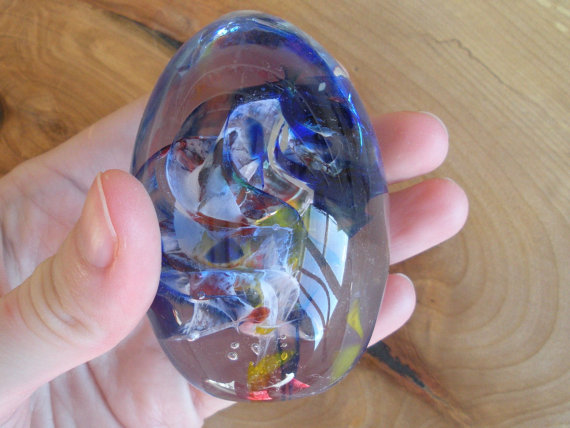 You can also check out Etsy for tons of cute Easter tshirts like this one from My Angel Baby Creations: