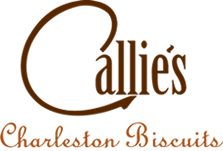 I saw this in Southern Living magazine, and just had to share this yummy food site. Callie's Biscuits was started in 2005 when Callie's daughter, Carrie, convinced her mom to start Callie's Charleston Biscuits, based on her mom's famous ham biscuit recipe that was a crowd favorite with her mom's catering business. Now they sell these yummy biscuits on line, and yummy is an understatement!
They have cheese and chive biscuits.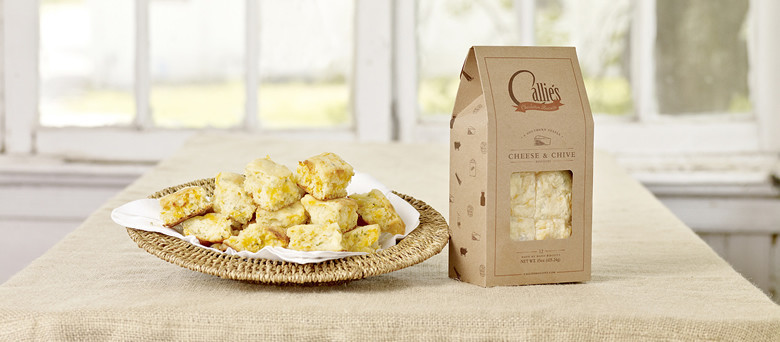 Buttermilk biscuits: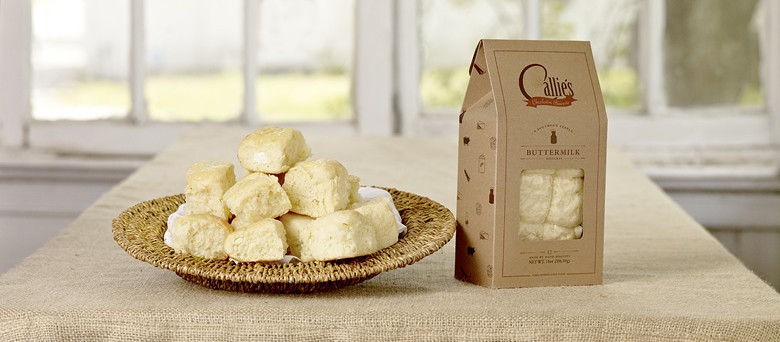 And their signature country ham biscuits: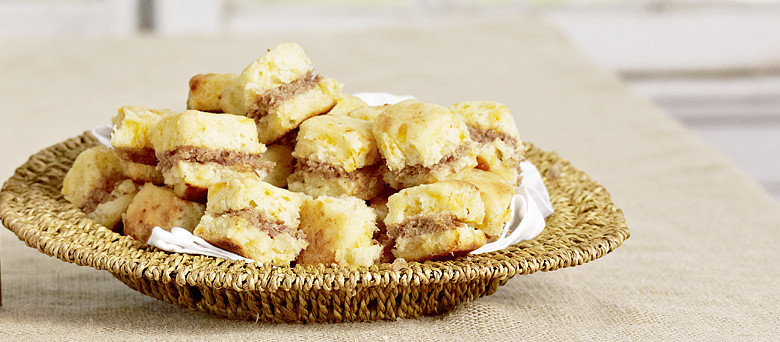 Oh my goodness! I think I could eat all of these right now!
They have great gift sets, like the Baker's Rack, that includes all of their yummy biscuits and pimento cheese! Is pimento cheese something everyone loves, or just us gals in the south? Everyone loves biscuits though, right?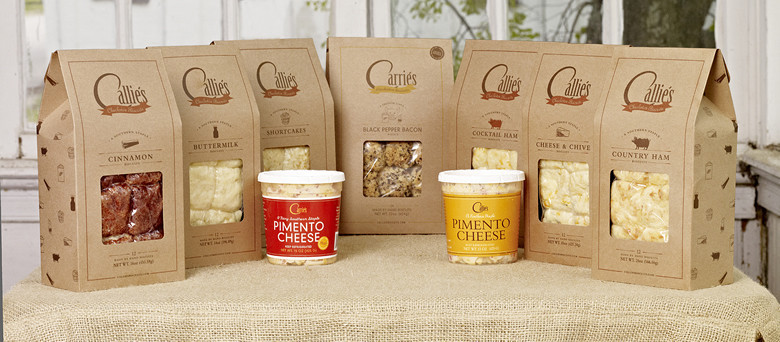 So add this to your list of sites to order food gifts. Feel free to send me some too! Boy am I hungry right now.