I found another Ku-uuuuute website for you! MochiThings.com is one of those great sites to bookmark and keep in mind when you need something cute for yourself or a friend.
If you have a cat person in your circle, look at these cute iphone covers!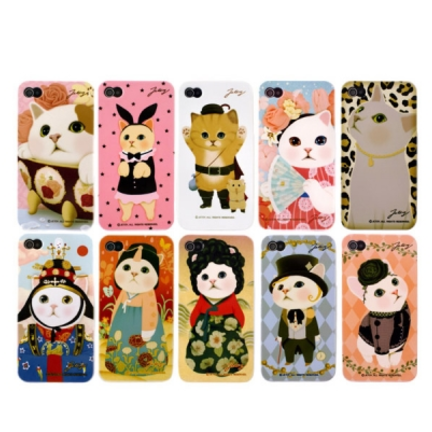 Here are some cute Bunny index tabs that would be cute in an Easter basket: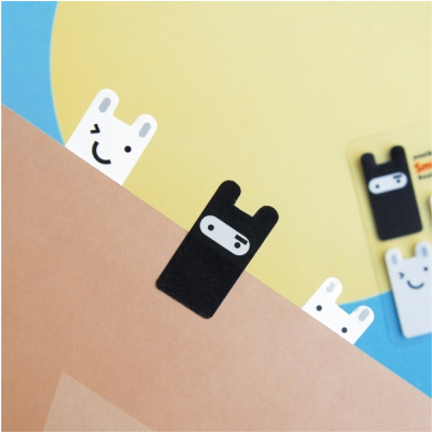 Or these baby chick sticky notes: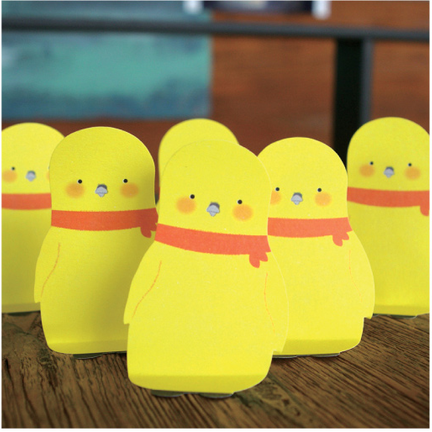 I love these purse organizers.  I need to get one!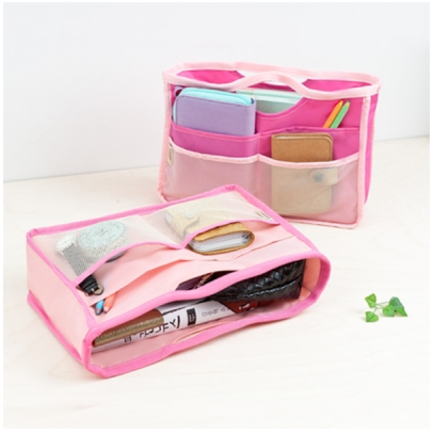 Seriously? I so need to get one of these cell phone cleaners.  It attaches to the back of your cell phone, and you clean the screen, and then reattach.  How handy is that? And they have lots of styles.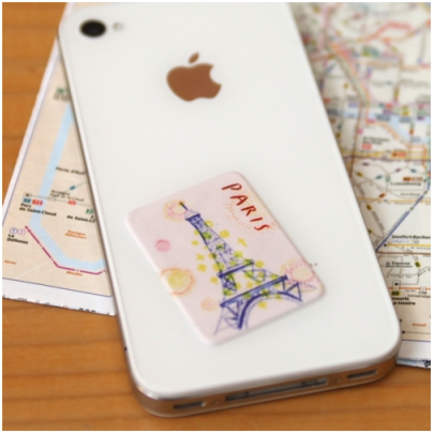 From elegant to fun: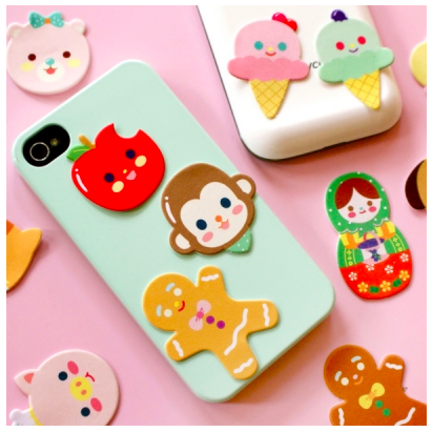 I adore this cute ballerina earring stand.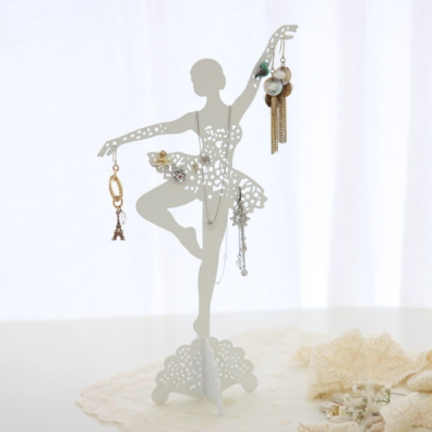 Such a great gift for a young girl.
I'll admit this is mostly a chic site, but hey, I'm a chic!