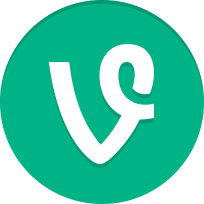 A few weeks ago I told you about the Keek app. My son informs me that he likes the Vine app much better because you can edit your creations, thus making you feel like a big time cinematographer, or director, or film editor, or just get those creative juices flowing. Or make a video just like Keek and don't edit. I'm just giving you the options here people!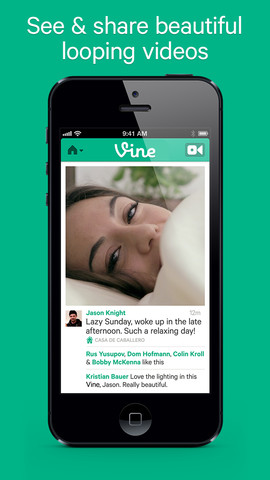 You can subscribe and watch videos of your friends and family, or you can search topics that are trending, much like twitter. I spent a few minutes Saturday morning watching videos on "pancakes" since it was trending. I was on the treadmill (yay me!) and couldn't find anything on television, even though I probably have over 500 channels. So I decided to use that time to check out the Vine app. I must say I was amused at the creativity.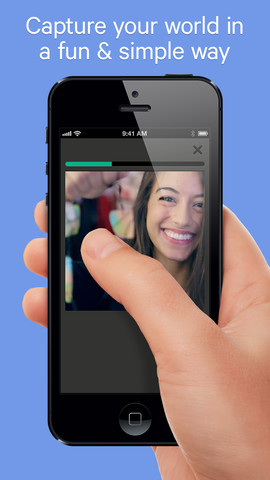 You also can see really creative Editor Picks at the end of your stream. Those are REALLY creative and fun to watch.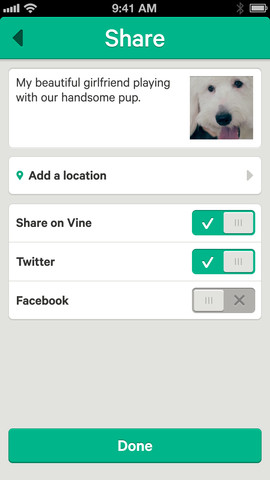 My son has already filmed several short films of my precious granddog. Wonder if he will be up for some sort of Oscar?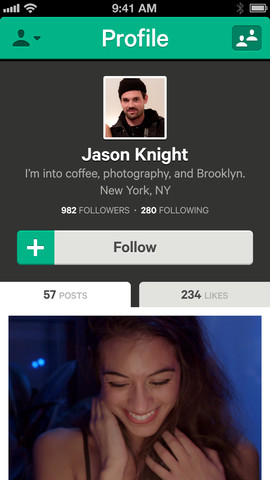 From the developer:
Vine is the best way to see and share life in motion. Create short, beautiful, looping videos in a simple and fun way for your friends and family to see.

• Unlimited uploads and free
• Instantly post videos on Vine, then share to Twitter and Facebook (more coming soon!)
• Find, follow, and interact with people close to you
• Explore trending posts, featured hashtags and editor's picks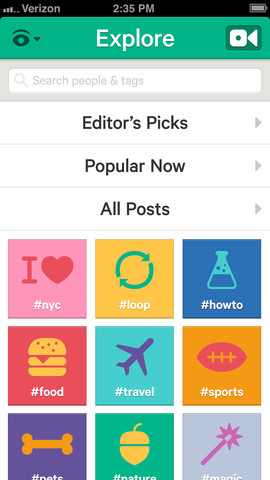 So even if you don't have any friends and/or family on Vine yet, you can entertain yourself for a few minutes while waiting at the doctor's office or somewhere else where someone is making you wait. Enjoy! Oh, and if you are already on Vine, please let me know so I can follow you!