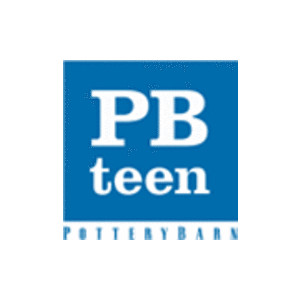 The last place you may think to look for cute storage for your makeup or hair accessories is Pottery Barn Teen. That's why I am here to help.
I recently saw this cute makeup organizer at a friend's house and of course had to get all the deets for you!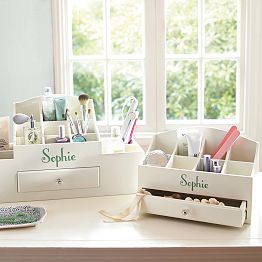 This would be cute for a teenager but also cute for a glam girl like me. There is nothing "teen" about this. The smaller version is $59 and the larger version is $89. And as you can see, it comes personalized.
So, that led me to check out all the cute stuff at Pottery Barn Teen and I just had to share.
This cute storage box can be left out on the counter, or mounted on the wall.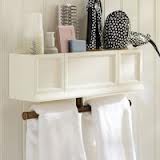 And who doesn't want this makeup case? L-O-V-E!