Quirky.com has received the coveted website of the week crown years ago. It's time to revisit the site because it is still one of my favorites.
They have lots of kitchen gadgets: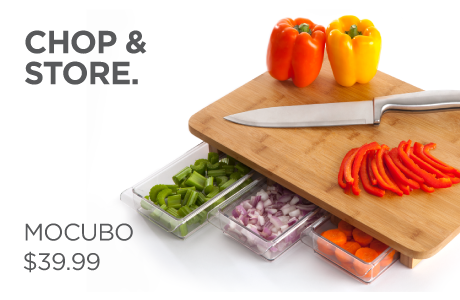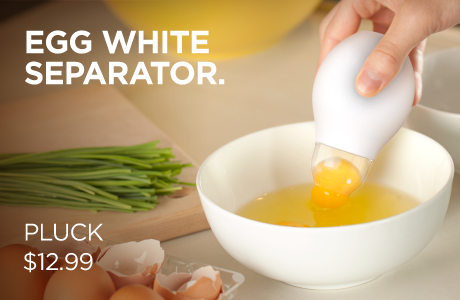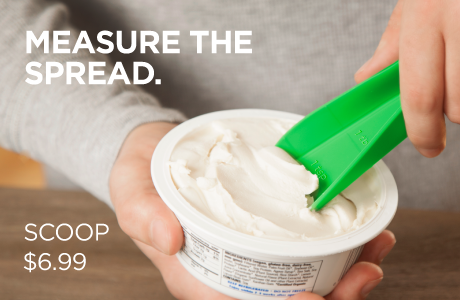 Cool tech gadgets: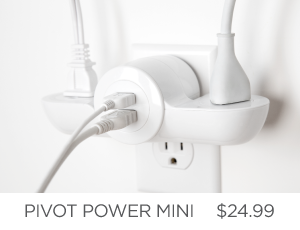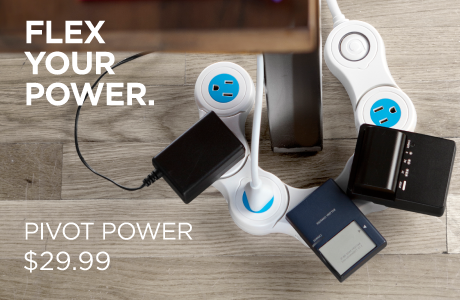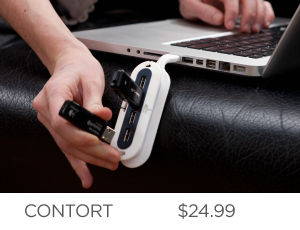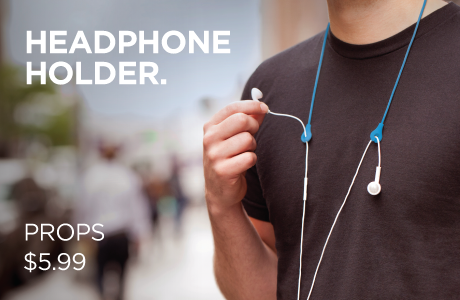 And more nifty stuff: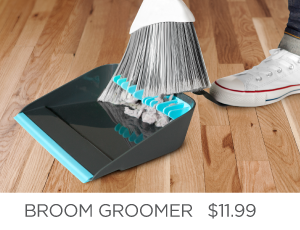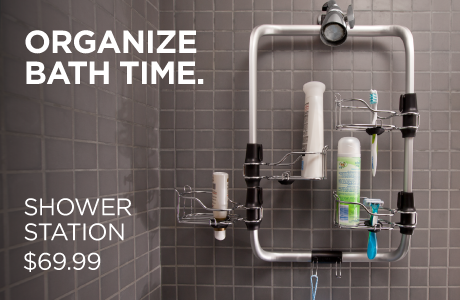 Great site that launches great inventions. Be sure and check out the site.