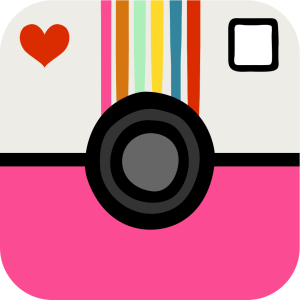 My much younger friend, who has two small children and one on the way, recently told me I had to get A Beautiful Mess app. I do what I'm told. Also, I trust her because she is a fabulous photographer, has taken some amazing photos of her children that you would pay professionals to take, so she knows her stuff.
The app allows you to personalize your own photos with borders, or even writing. Listen, since we don't keep real photo albums anymore, you are going to have to put some info on some of the photos you take. Trust me, you'll get old and forget. I speak from experience.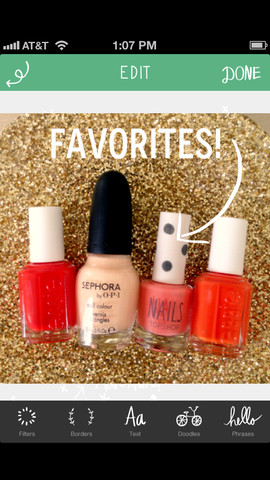 It's great for bloggers. Like me. I bet you wished I was posting some of my own photos. Okay, you talked me into it.  Look what a cute edit I did on my first try of the app with a photo of my precious granddog! Imagine what someone with real talent could do!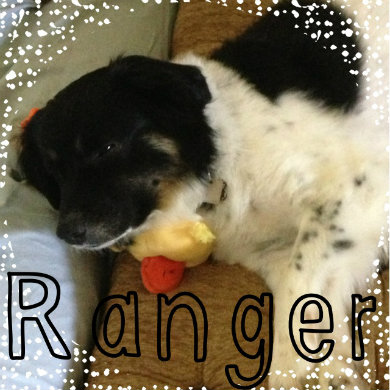 The only thing my friend doesn't like is there is no "undo button". But when I went to the website the developer says they are working on that. So hang in there. It is a .99 app, but seriously, what's a dollar these days?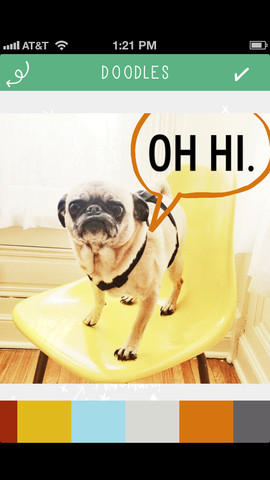 From the developer:
Your life is beautiful. Your photos should be, too.

• #1 Paid App in the App Store!
• #1 Photo & Video app in 39 Countries!
• More than 170,000 photos shared on Instagram!

The photo app from A Beautiful Mess is the easiest way to make pretty photos and to share them with friends.

Add new life to your favorite photos with custom filters, fun fonts, and hand-drawn doodles by Elsie and Emma, creators of the award-winning lifestyle blog, "A Beautiful Mess". Then share your creations with friends through email, or by publishing them directly to popular social networks — Instagram, Facebook, and Twitter (hashtag: #ABeautifulMess).

Whether you're sharing personalized snapshots with friends and family or broadcasting your life's most beautiful moments through social media, the photo app from A Beautiful Mess makes it fun and easy.

"A Beautiful Mess" is a lifestyle blog focused on creating a beautiful life. We share simple ways to create an inspired lifestyle. We believe in taking time each day to make something pretty. Most of all, we believe that life doesn't need to be perfect to be beautiful. Visit us at www.ABeautifulMess.com.
Here's a sample of the filter effect: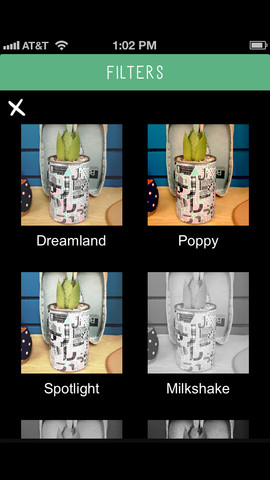 So go to Instagram to see some examples of these cute photos if you want some ideas to get you started, or just be your own creative genius.