Are you ready for summer travel? I mean really ready? Well, if you don't have any of these cute travel bags you aren't! Check out our website of the week: lolobag.com.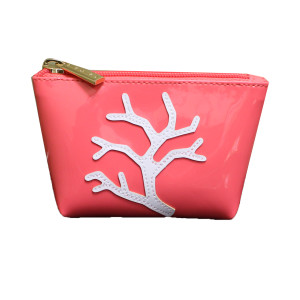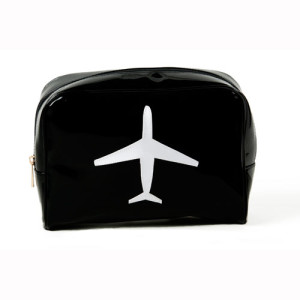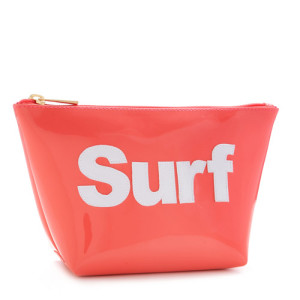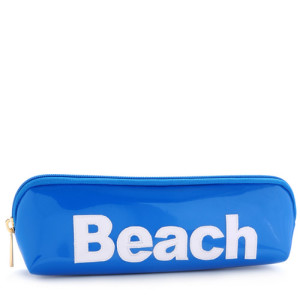 They have makeup bags, credit card cases, iPad cases, wallets, clutches, and wristlets, all with such cute and bright designs! You can really get yourself organized, or have a travel kit for everyone in your family and the different colors and designs are sure to keep everyone's things from touching the other one's!
Love this site. Can't wait to get to the beach. Please.