You know I love a good gift website! I am in love with theliterarygiftcompany.com website. So many possibilities for gifts for family and friends! Whether or not they are big readers, you still will find some great gifts.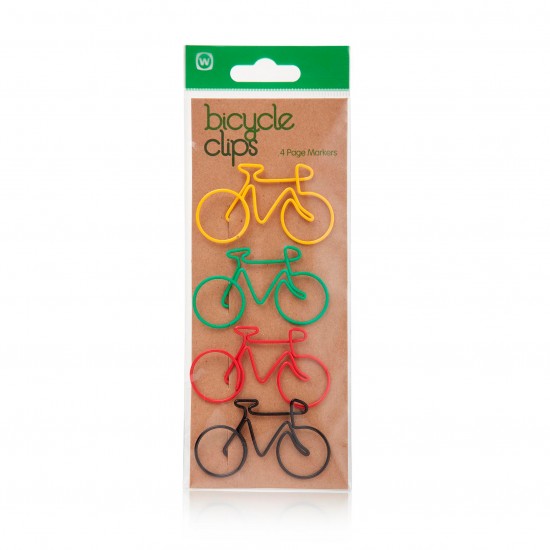 Like these cute bicycle bookmarks. You can gift these for anyone that works in an office or is going to school. Let's face it, lots of things you do in your daily life involve a book!
And we all have friends who are members of the grammar police, am I right?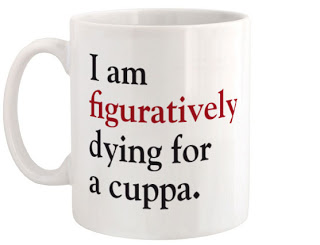 They have clothing, jewelry, stationery, journals, and address books, lots of great items for everyone on your gift list.
Since I date back to the original typewriters, I love this qwerty wrapping paper.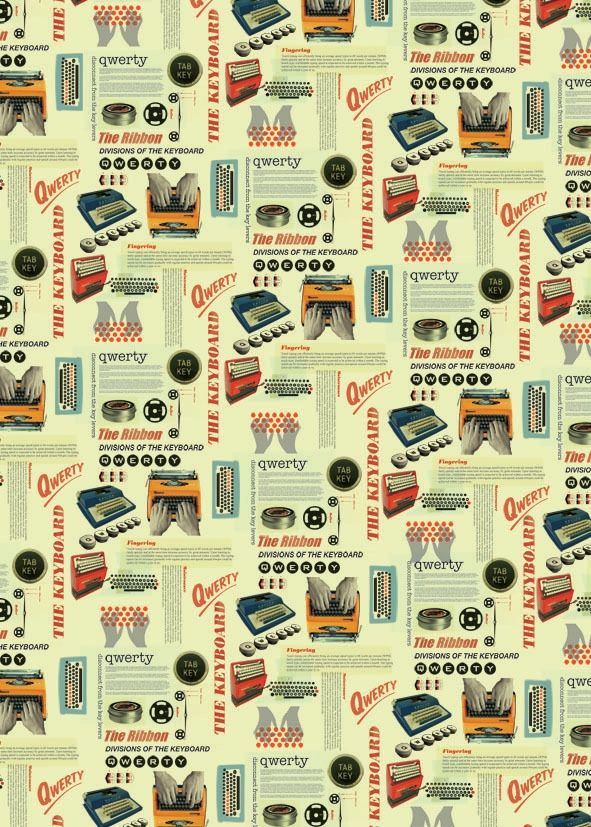 And you can wrap your gift box with this adorable tape!