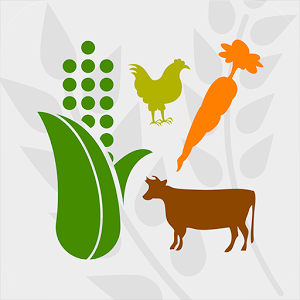 If you are like me, and can't get enough of all the fresh fruits and vegetables this time of year, you need the Fresh Food Finder app.
It is exactly what you would expect – it will locate all the local farmer's markets in your area.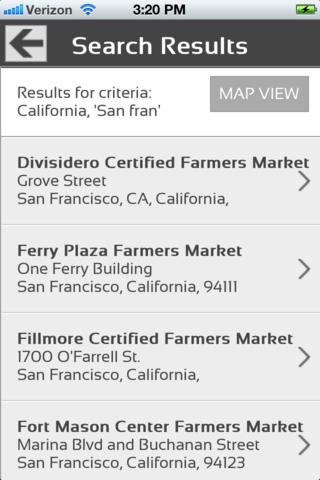 Can't get any easier!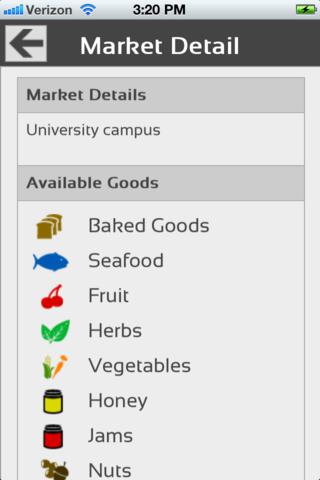 From the developer:
The Fresh Food Finder is the easiest way to locate farmers markets and locally grown food wherever you may be. The Fresh Food Finder enables you to easily find markets near your current location, or easily search for farmers markets within a state, city, or zip code. Only Farmers Markets that are registered with the FDA will be found by this app.
Now go eat your vegetables!