If you are busy doing chores or having fun over the summer and end up looking like this: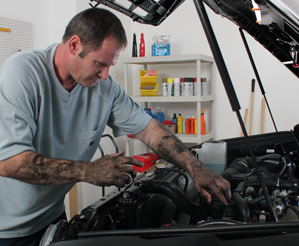 Or this: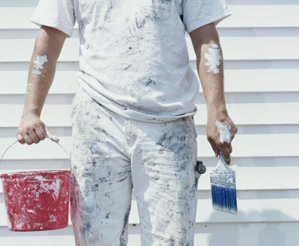 Or this: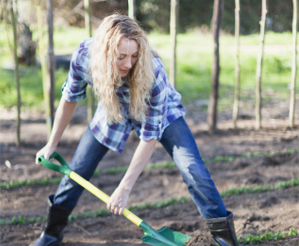 Or even this: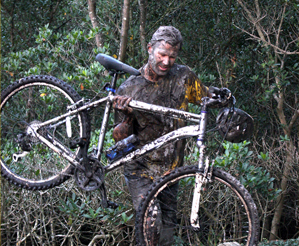 Then you need this: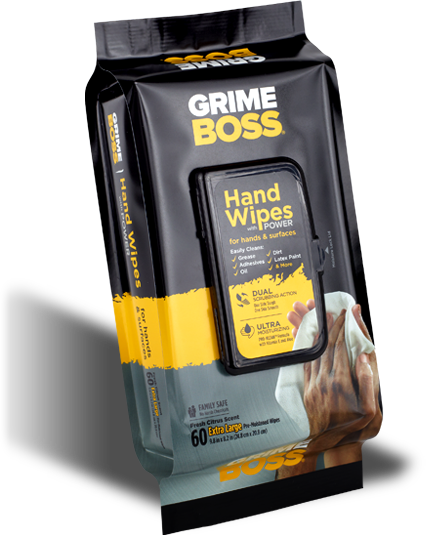 Most of us don't have a sink in our garage to clean up. And digging out the hose and trying to get rid of all that filth outside usually makes a bigger mess. So just make it easy on yourself and have these handy wipes
 ready! You can keep one in your car trunk, and in the garage, and you should be covered. My husband keeps one in his tool chest. We've had some pretty dirty jobs this summer! The Grime Boss Wipes remove so much more than a baby wipe can.