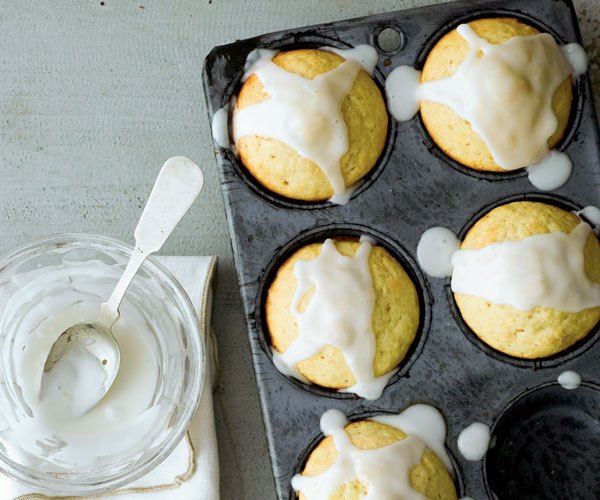 Here's a light and yummy recipe from Southern Living Magazine. I haven't met a recipe yet I didn't like from Southern Living. Yum.
Lemon Muffins
3 cups all-purpose flour
1 cup sugar
2 1/2 teaspoons baking powder
1/2 teaspoon salt
2 large eggs
1 1/4 cups milk
1/2 cup butter, melted
1 tablespoon lemon zest
Whisk together flour, sugar, baking powder, and salt in a large bowl. Whisk together eggs, milk, melted butter, and lemon zest; stir into dry ingredients just until moistened. Spoon into a lightly greased 12-cup muffin pan, filling two-thirds full. Bake at 350° for 25 to 30 minutes or until golden.