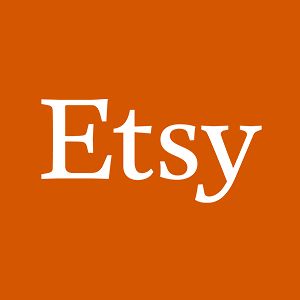 I love discovering new shops on etsy.com and sharing with you. Today will be a few random shops instead of something of a theme, like I usually do.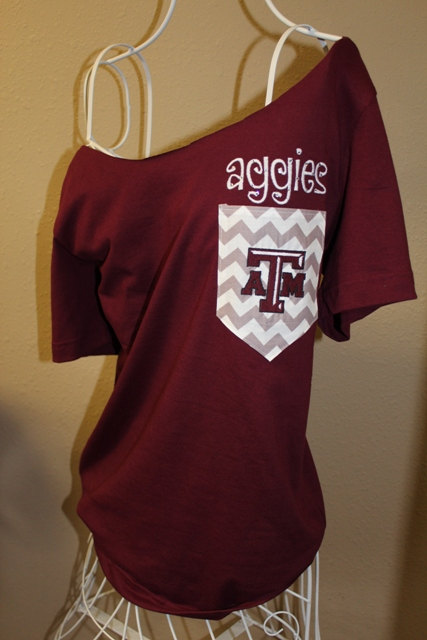 For all you college and/or football fans out there, these adorable tshirts from Sew Snazzy by Brook are $32, and much cuter than the mass produced tshirts. Oh, and they do custom orders too!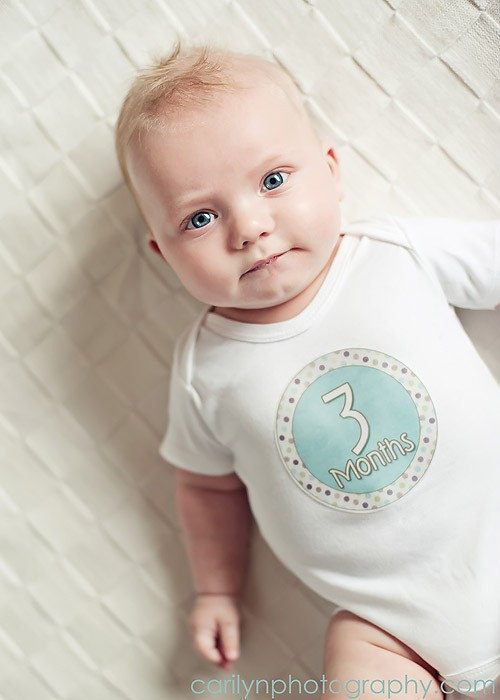 Little Baby Bumblebee sells monthly stickers to apply to baby clothing to document the monthly milestones of the baby's first year! Love this idea, and for $9, everyone can do it! Here are some different styles: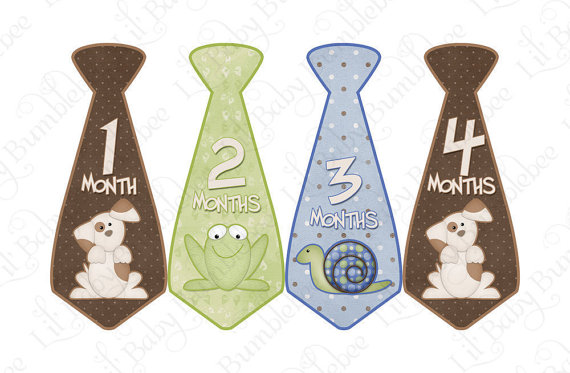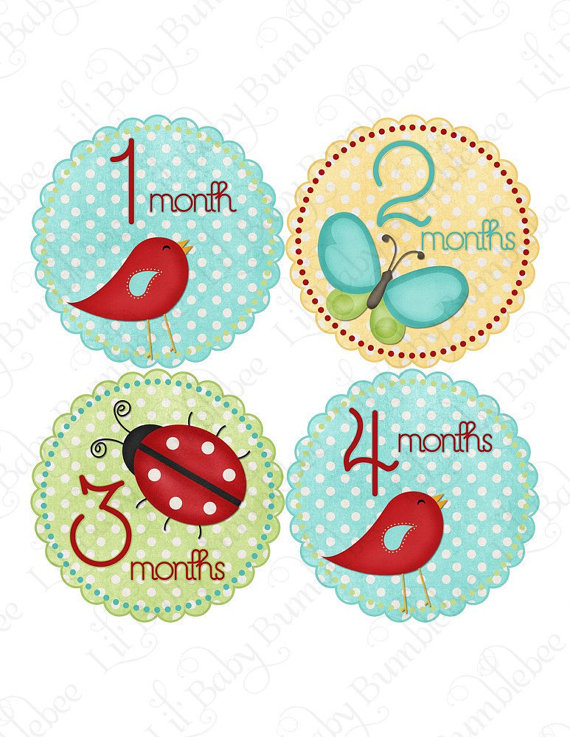 The Crafty EngineerX sells adorable painted Mason Jars for a price that I don't think you could do yourself, unless you already had the Mason jars, and paint.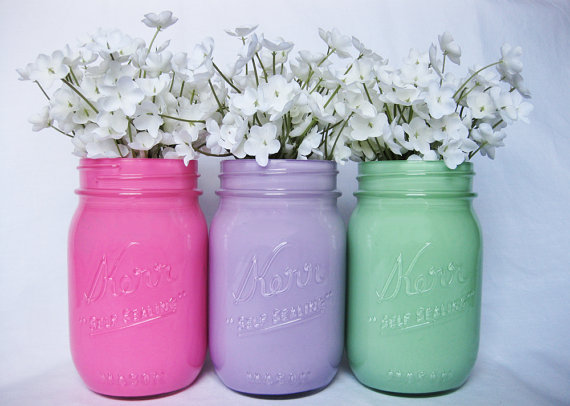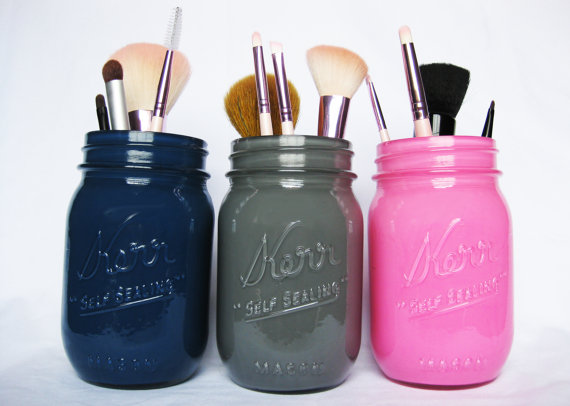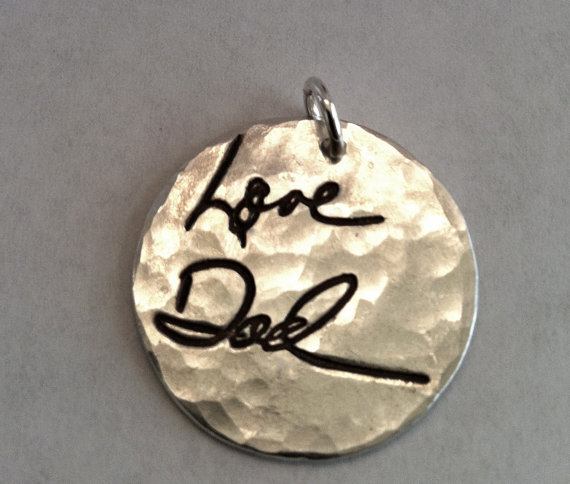 And finally, I love, love, LOVE the custom made jewelry pieces from Surfing Silver. They take your loved one's handwriting, fingerprint, or drawing, and put it into a beautiful jewelry piece.