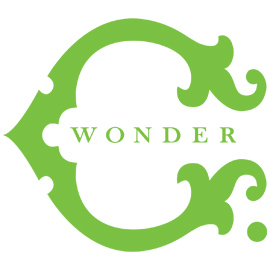 I recently discovered cwonder.com. Sometimes when I go to share these sites with you, I wonder if you have always known about them and just never told me! C. Wonder has great women's clothing, handbags, shoes, jewelry, home decor, and even a monogrammed department.
Here's just a few of their wonders to entice you.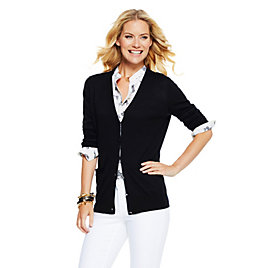 Everyone needs a classic cardigan. This one is the perfect length for me!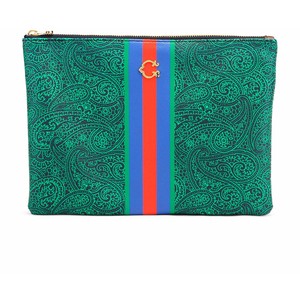 Such a cute clutch. Love the colors!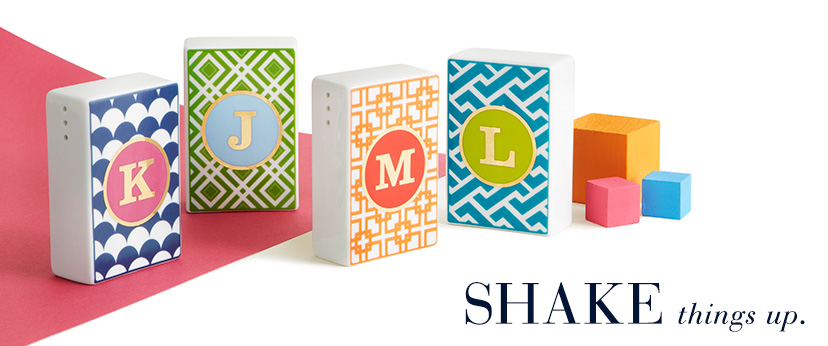 Monogrammed salt and pepper shakers! Can you think of anything cuter for a foodie or to give as a wedding gift? Only $24.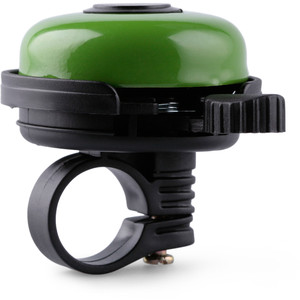 A bike bell for $7.50 in a choice of four colors! Don't bike bells just take you back to your childhood?
A terrific online store, with some really great items and great prices. Hope you bookmark or shop there today!
Let me know if you have a favorite online store in the comments section! I am always looking for new places to shop!