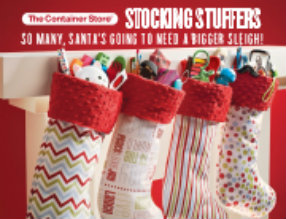 When I was at the Container Store last week, they had all of their stocking stuffers out in the bins. I know you think it's too early to start shopping stocking stuffers, but if you don't get the good ones early, they will be gone! If you don't have a Container Store near you, never fear, you can get all of them at containerstore.com.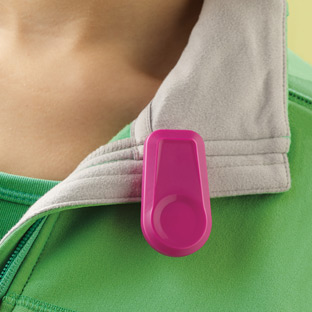 This clip-on personal alarm is a great gift for the runner or walker in the family. It's $15, and the alarm sound lasts for 15 minutes. There is a video demonstration you can watch to see how easy it works.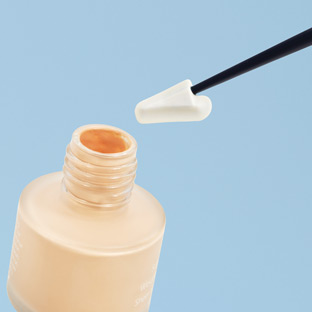 Oh my goodness! Someone finally invented a spatula to get out the last of the product you wish you could get to in those lotions and makeup. It's only $5. (Honey, this would make a great stocking stuffer for your wife!)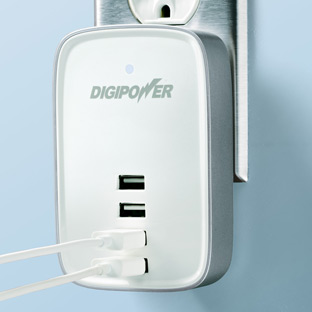 This four port USB charger is perfect for the traveler on your list. They can plug in all their devices in one outlet.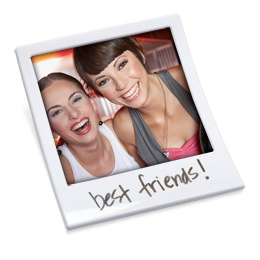 Love this magnetic frame for $3. It's made to mimic a polaroid picture. Some of you may not even know what those are! You can use a dry eraser marker and make your own caption. Great for the refrigerator, or a kid's locker.
I hope this gives you enough of an incentive to check out The Container Store's stocking stuffers! You are sure to find the perfect ones for your loved ones!