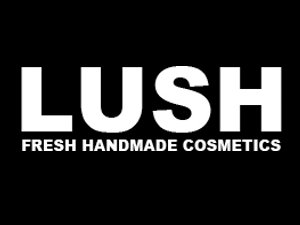 If you are lucky enough to have a Lush store in your area, I urge you to go to it and enjoy all the intoxicating scents the store has to offer. But whether you go to the store or online, you will love that they carry a TON of gift sets that are already wrapped, so those of us who hate to wrap gifts have an added incentive to purchase! The products are all fresh and handmade, and very unique.
My most favorite of the Lush products is their bath bombs. They have a lot of scents and looks to choose from. They make your bath smell delicious, along with moisturizing your skin.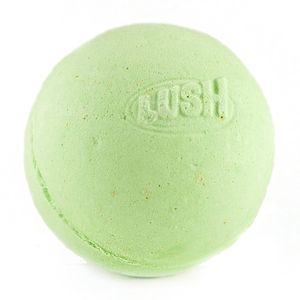 I personally prefer the fresh clean scents, like the skin softening lemongrass and avocado soaker.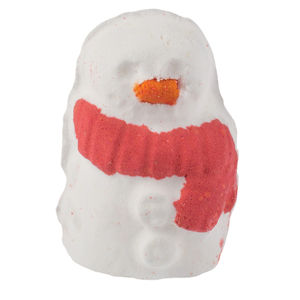 But they have cute shapes too, that also smell yummy, like this cute little snowman!
Lush also carries Bath Melts, which also smell divine, and have essential oils to help you relax, but also moisturize.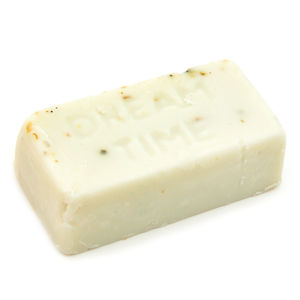 I like the Dream Time melt. It has all the relaxing essential oils to help me get ready for night-night.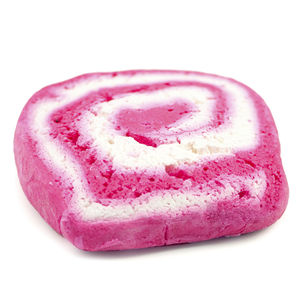 And of course they have bubble bars, like this black current bubbler. Ahhhhhhhh.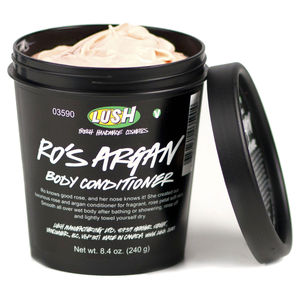 They also have some fantastic body creams. In addition to shower gels and products, hair products, deodorants, moisturizers, toners, lip balms, and on and on and on.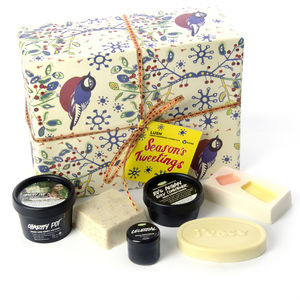 And if you are buying for someone, go straight to the gift tab and find something wonderful. Great hostess gift too if you are going somewhere for Thanksgiving, your hostess will love being able to relax in a hot bath after the guests leave!
I'm off to take a bath right now, and I'm going to smell so purdy afterwards!