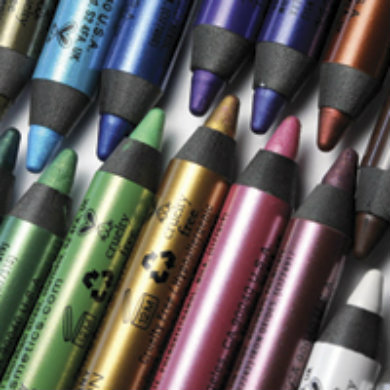 About two and a half years ago, I told you about Urban Decay 24/7 Glide On Eyeliner Pencil. I loved the way it went on my eyelid without any tugging or pulling. I thought it was well worth the $18 I paid for it.
Then I found NYX Slide On Pencil
, which I think is exactly the same, except it is only $8.  Why would I pay $18 if I could pay $8? I am no fool! And do you get the name? From Glide On to Slide On? Yeah, they know what they are doing, it's the SAME!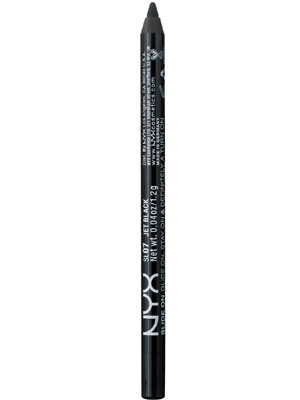 And look! It's even got an award. And not just from The Average Consumer!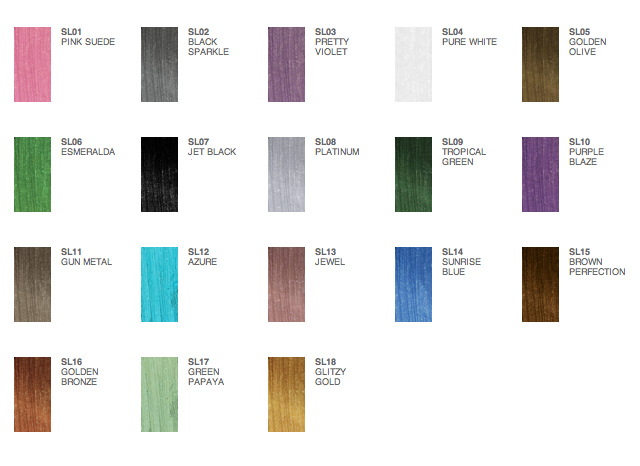 It comes in 18 great colors. I have it in Gun Metal, Brown Perfection, Jewel, and Pretty Violet and love all those colors! So if you are in the market for a new eyeliner, I would strongly recommend you trying the NYX Slide On Eyeliner. You can find it at Ulta, or amazon.com.
I have a lot of NYX products, and they are just as high quality as the brands you pay SOOOOO much more for. Stop that!