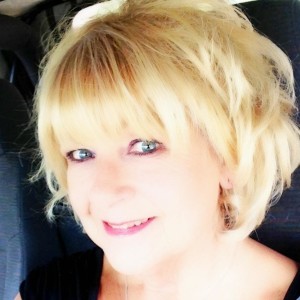 This is my dear friend and cutie-patootie, Debbie Holmes. She is now a Mary Kay representative. If you are in need of a Mary Kay rep, she's your gal.
I often wonder if merchandise or stores that are big in Texas are big everywhere else too. Mary Kay Cosmetics has been big in Texas my entire life. Having worked in downtown Dallas for many, many years, I also recall the annual Mary Kay Convention! All those pink Cadillacs and sales representatives running the streets of Dallas! They always looked like they were having so much fun!
I remember the first makeup I wore was Mary Kay. I have had many a "Mary Kay Makeover". I actually have a before and after of one such makeover that was probably back in the early 80's.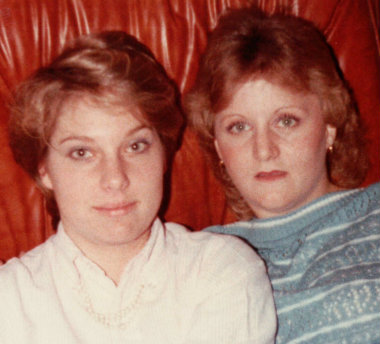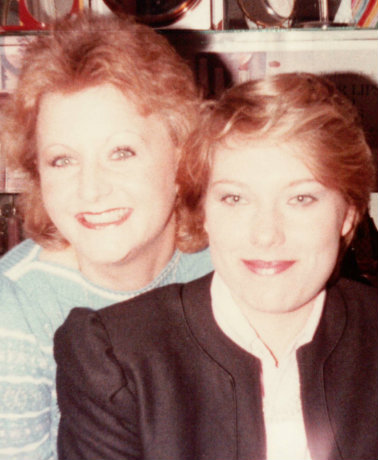 I'm sure you all appreciate going down memory lane with me. But back to Mary Kay!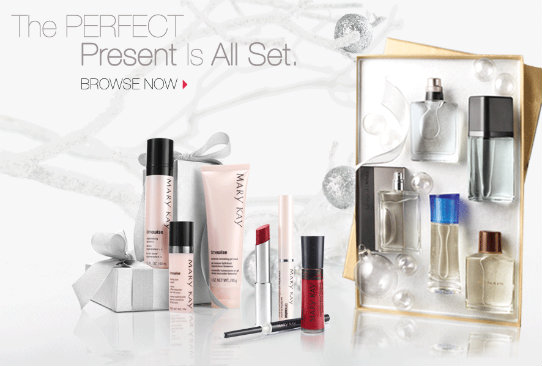 Mary Kay offers great gift sets this time of year.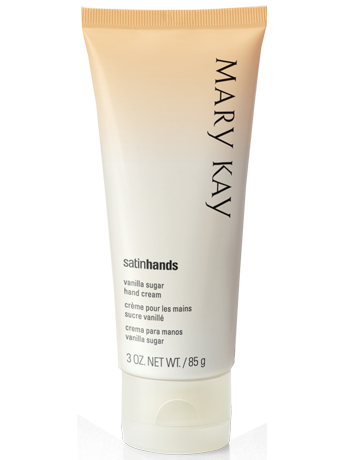 For a limited time, Mary Kay has this yummy Vanilla Sugar Hand Cream for $10. GREAT stocking stuffer!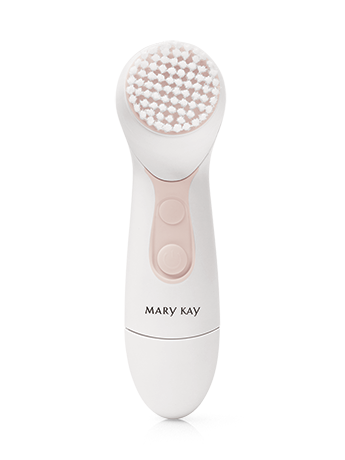 They also have the Skinvigorate for getting all that makeup off your face! It is a lot less than the Clarisonic. If I didn't already have the Clarisonic, I would try this! The one downside I found on the Mary Kay site is there are no reviews.  I like reviews. Maybe the Mary Kay people will read this and add reviews!
If you are looking for great gift ideas, or just want to stock up on Mary Kay makeup, skin care, fragrances, or gift sets, please go through marykay.com/dholmes2026.  She wants a Pink Cadillac!