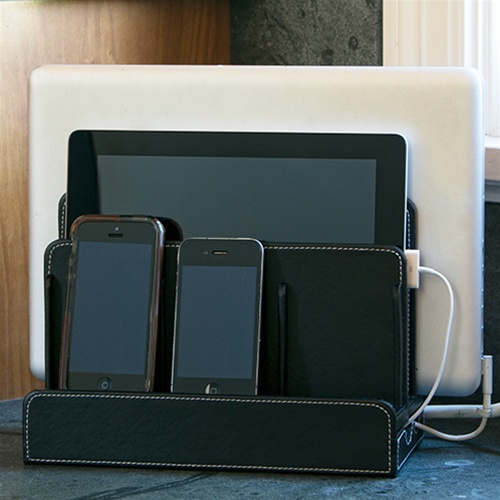 Shhh, don't tell anyone, but I purchased several of these Black Faux Leather Multi-Charging Stations
 for Christmas gifts.
Under $35, perfect for families (such as mine) with multiple smartphones and tablets that need to charge. Puts it all in one neat organized place. Swoon.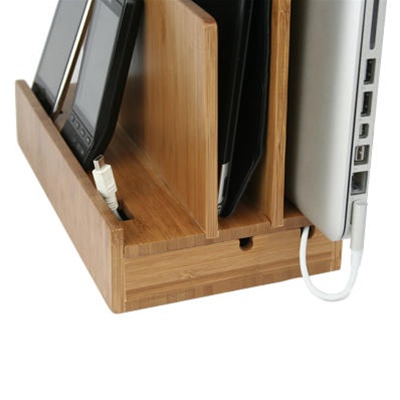 It also comes in Bamboo
 and White Leatherette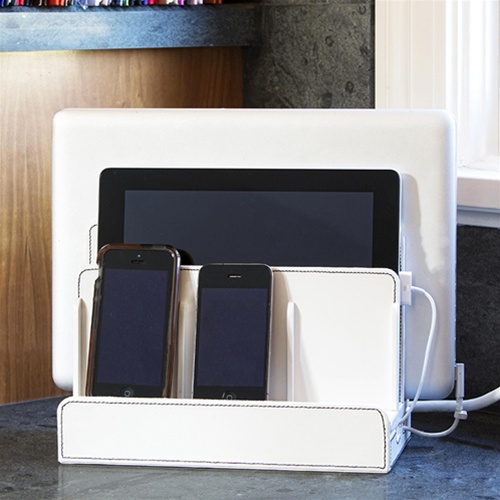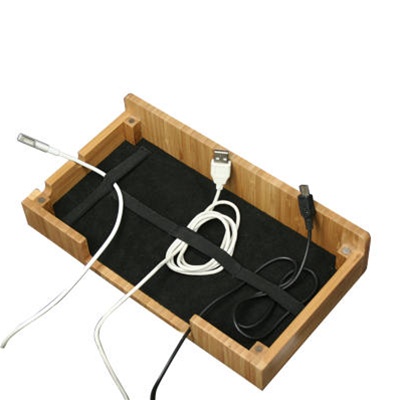 I love hiding all those cords!!! Maybe someone will get one for me too!