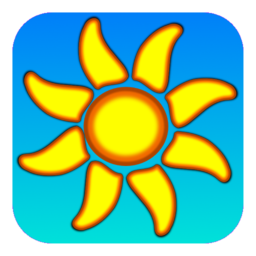 Here's a great free app for quick stress relief. A calming quote immediately – calms you! Naturally. A free app is calming all by itself, am I right?
Enjoy the Anti-Stress Quotes! Stress Relief & Anxiety Relief App.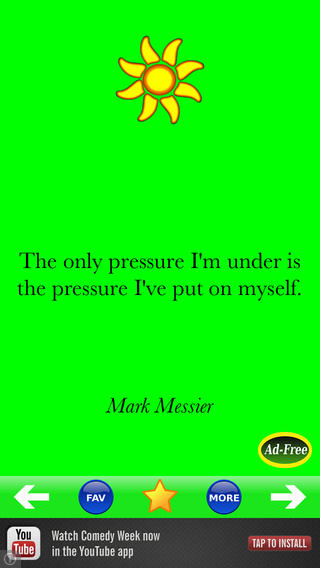 From the developer:
Relax completely with the best anti-stress quotes!

Stress is a part of day to day living. We all experience stress & worry sometimes.

This helpful FREE app gives you many wise quotes on the topic of stress & anxiety.

I hope these quotes will inspire you to overcome your worries & to manage your stress better.

Get the wisdom you need to live more happily from now on.