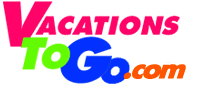 I have blogged before about my friends at ohsistersister.com. If you haven't check them out before, you should do so now, and then come back and read the rest of this post. Go on, I'll give you a minute.
Aren't they fun? They have adorable clothing, and I have a closet full to prove it! Anyway, back to the subject. The last time I saw my sister friends, they told me about vacationstogo.com. It is a clearinghouse for discount cruises. I will be the first to tell you that I have never been on a cruise. But I have several friends who cruise all the time, and they have checked this site out and assure me that it is a great place to find last minute cruises. Evidently if you book a cruise, you can cancel anytime before 90 days out. So once that deadline hits, a lot of people cancel out of the cruises, and that leaves the ships with some slots to fill.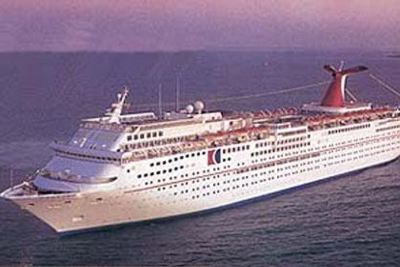 From VacationstoGo.com:
Are you looking for a cruise at an unbelievably low price? Since 1984, Vacations To Go has helped more than four million travelers save hundreds of millions of dollars on discount cruises!

Our world-famous 90-Day Ticker is a complete listing of last-minute cruises on the world's best cruise lines. If you see a cruise there that interests you, don't delay! Average availability is less than seven days and many cruises sell out within hours of listing.

If you prefer to book further in advance, or if you have a specific cruise in mind, use ourFind a Bargain tool. You'll find a treasure trove of early bird discounts, two-for-ones and other cut-rate promotions, on every cruise line in the world.

Once you've found your cruise, call us at 800-338-4962 or email us for a quote or reservation. Our fast quotes and friendly service make booking a breeze.
So, if you are starting to make your travel plans for the spring or summer, you need to check out vacationstogo.com. Bon Voyage!