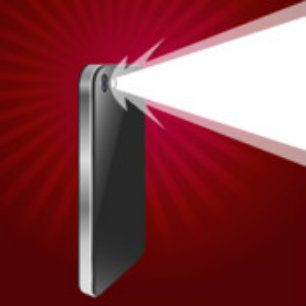 There are plenty of flashlight apps out there, but I really believe that this has the strongest light. I tried the iLights app against my old flashlight app I had on my iPhone, and really thought it was much brighter. I'll admit it may be my imagination. I tried both in a dark closet, because I am all about product testing for you guys!
It's a pretty simple app, and best of all, it's free. It also has a strobe light feature. I use the flashlight app a lot on my iPhone, whether it is in the middle of the night, power failure, or just trying to find something I dropped in the floor of my car!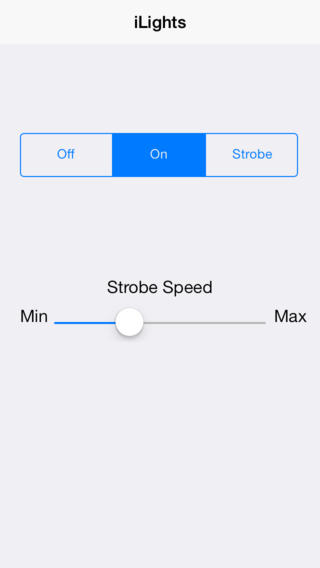 From the developer:
The best FREE flashlight and strobe app using the iPhone 4 / 4S / 5/ 5s camera LED flash!

*** Super Bright, Hot White LED Lighting***

The LED flash provides a true, single point light source, unlike those other apps that simply control the iPhone screen.

Features:
* Fast loading
* Flashlight – Turn the LED flash ON (torch mode)
* Adjustable strobe speed
* Up to 10 flashes per second! 10 Hz!

Uses:
* Find your stuff in the dark just like a real flashlight
* Throw a party anywhere with the strobe light!

Disclaimer: Continued use of the flash may dramatically decrease battery life.