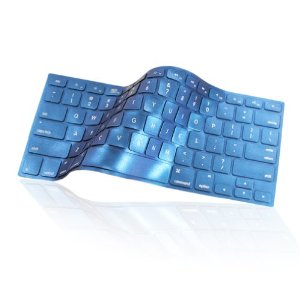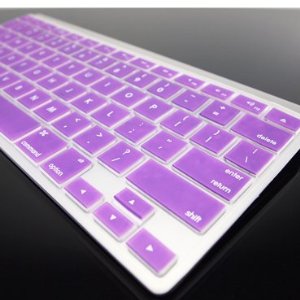 I saw these adorable Silicone Skins on Amazon, and for the price of $5 (.99 for product and $4 for shipping), I transformed my boring white keyboard to pretty in pink.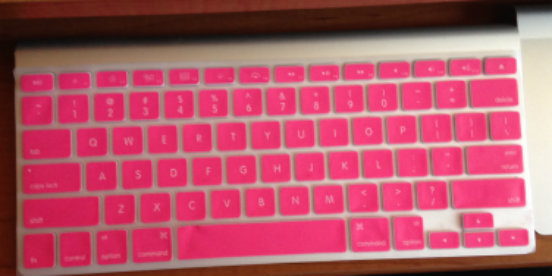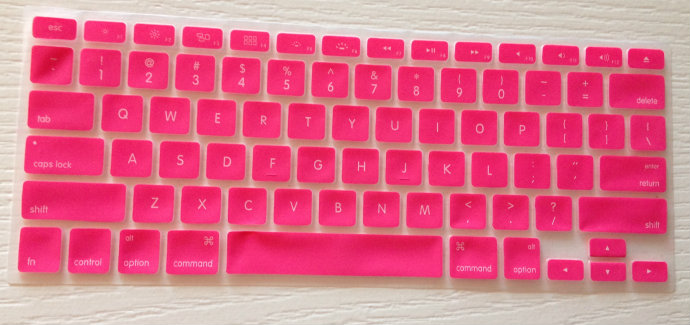 The two pictures above are my actual cover. You can see it has a few dents, but I still love the overall look, especially for the price. FYI, the second picture is the keyboard cover stuck on my door – pretty sticky!
If you have a dirty keyboard, this is the perfect solution to spruce it up a little.
They also carry Mac laptop skins.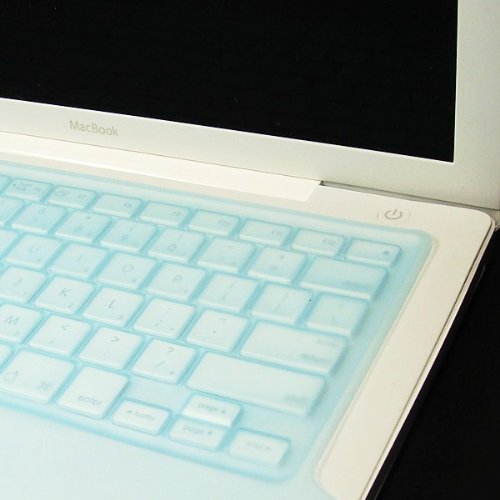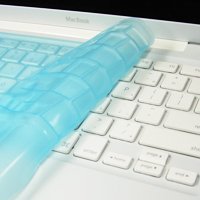 You can find an assortment of other laptop skins for different brands on amazon.com. I think it makes a great gift for yourself or a treat for someone you love! And the spring colors are just perfect to stick in an Easter basket!