You know I love etsy.com. I just purchased some really cute stuff there last week, and I can't blog about it yet because it's a gift, but I will soon.
While perusing for the perfect gift, I looked at a lot of fun Easter items, and thought I would share here. I have to be honest though and let you know from now on I can't give you links to direct sellers, because these sellers leave Etsy, and that causes me A LOT of broken links, which break my heart. So, here are some cute ideas, and I will give you the seller names, just not direct links to the seller. K?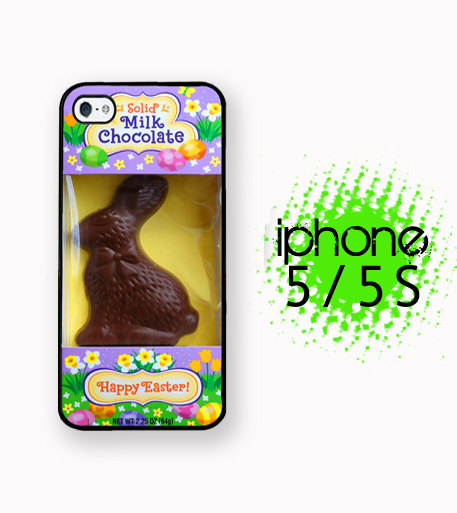 How cute is this iPhone cover for $18 from TheCuriousCaseLLC?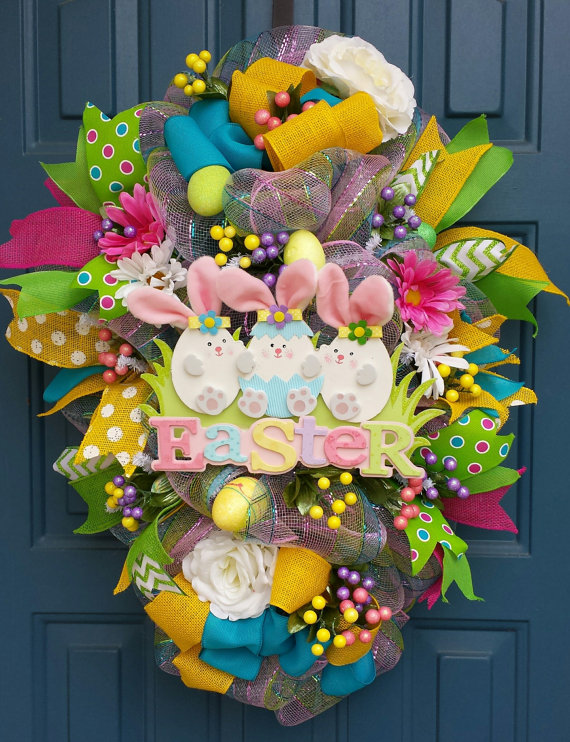 Adorable wreath from WonderfulWreathsKim.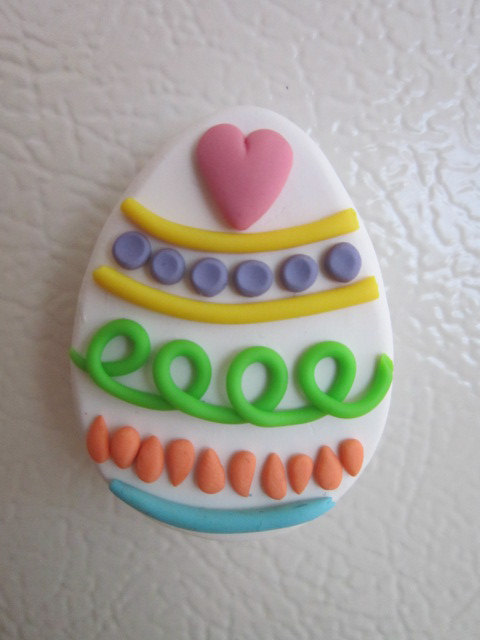 I'm crazy about seasonal magnets, and this is a really cute clay magnet from ChristysCornerShop.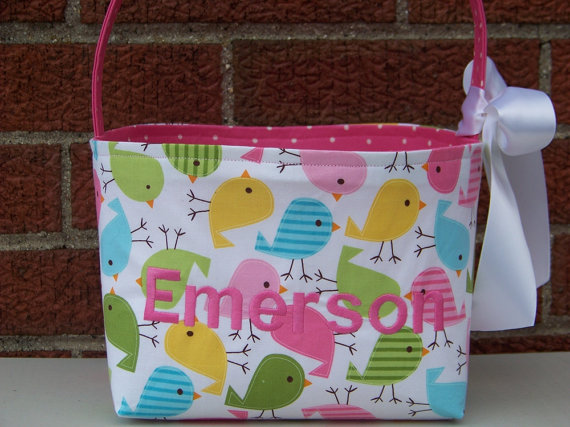 Love the personalized Easter basket from HappyCatBoutique.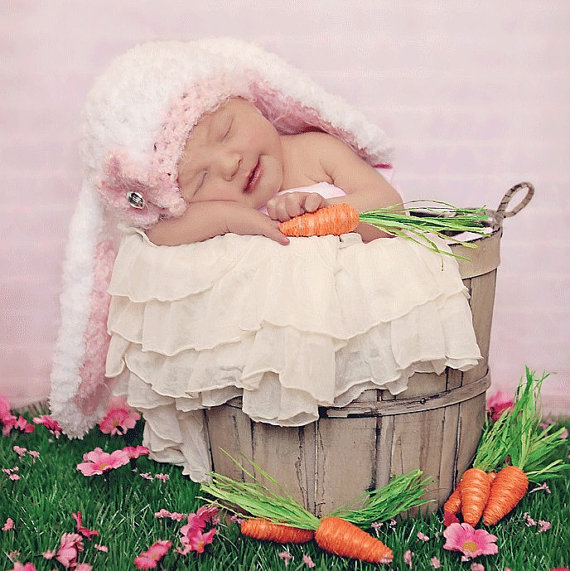 Be still my heart! I'm giddy for this cute Easter Bunny Hat from AnnabelleKnits.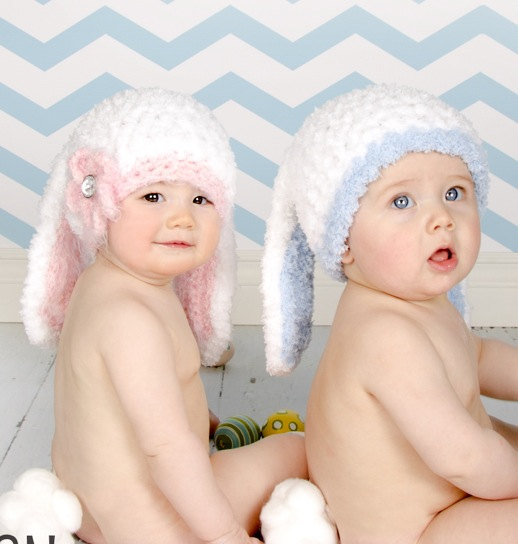 Really giddy!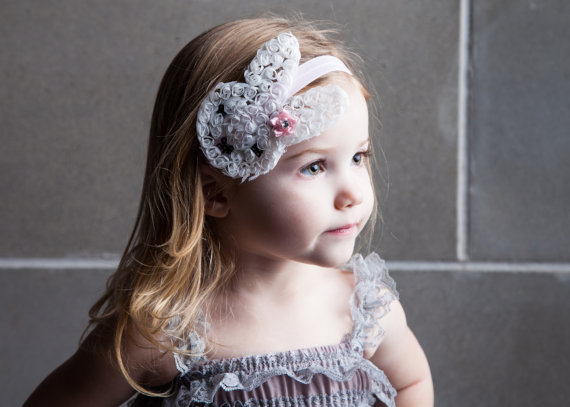 You could get a cute headband from Cutenessbuns.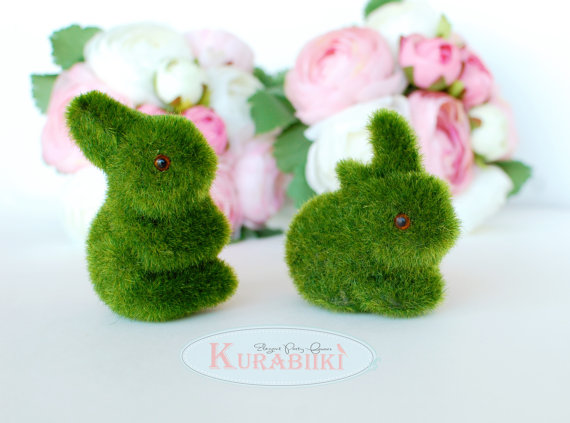 Last one! I adore these moss Easter bunnies from Kurabiiki! You get a set of five for $28. For more cute items, check out last year's Etsy for Easter post.
You need to set aside a little time now to get your Easter goodies ready. If you wait to late, all the cute stuff will be gone!