Urban Outfitters is one of those hip stores where all the cool kids go. They still let me in. Some of their stuff is a little raunchy. I am a little raunchy. If you have one in your area, it's definitely worth going to, but if not, you can always shop on line. They have bedding, furniture, clothes, shoes, drapes, shower curtains, rugs, and wall decor. Style is mainly bohemian and vintage. They also carry a large selection of novelty gifts.
An 80's cell phone case! Boy oh boy I wish I had kept my first cell phone. Who knew they would end up so small today!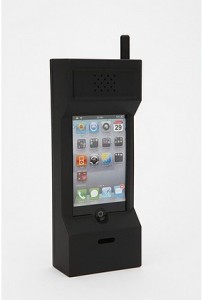 A bubble calendar. Please don't tell my husband about this!
A bit pricey, but these are really cute.  Marquee alphabet light. I'm thinking game room, man cave, or my office.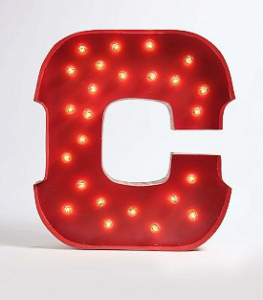 Lots of funny pint glasses. I won't print my favorites because they are obnoxiously funny.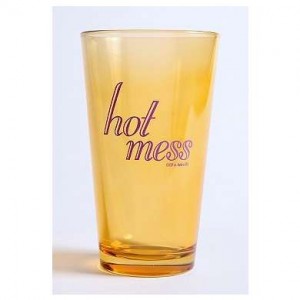 Let me know if you have made any purchases at Urban Outfitters. This is definitely a site to save for gift ideas.