Thinkgeek.com – oh how I love you. You always have the best techno gifts, and a few funny ones too. Yes, yes, I know I have done a previous post about this site but you cannot cover all their stuff in one post. Don't be surprised if you see another one in the future. That goes for all my posts. I'm old. I may forget and repost something too.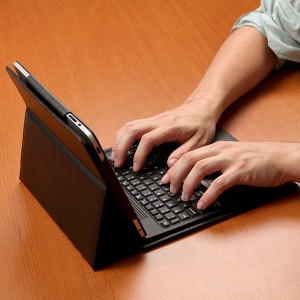 If you want to get really high tech- or geeky – how about a virtual keyboard for the iPhone or iPad?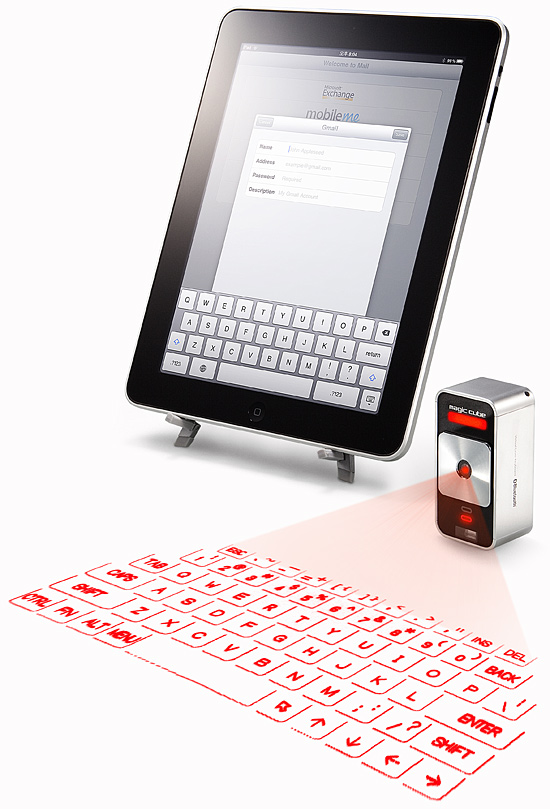 Tre cool, huh?
Laser guided scissors (Out of stock as of this writing. They will restock. Or we will hurt them).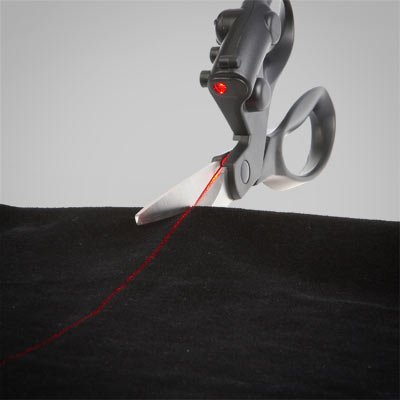 How about a bluetooth watch with caller ID?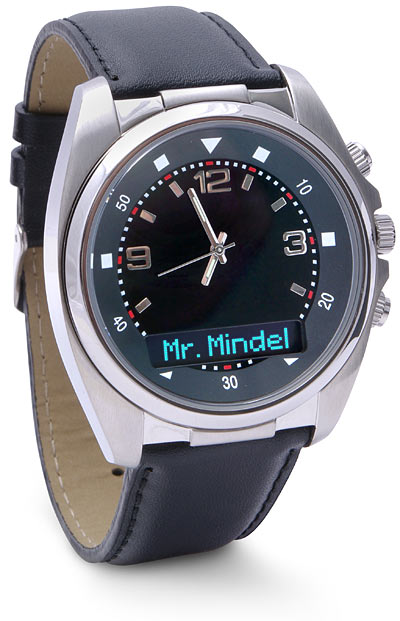 The hidden wall safe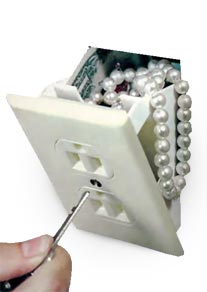 Electronic guitar shirt (they also carry shirts for piano and drums)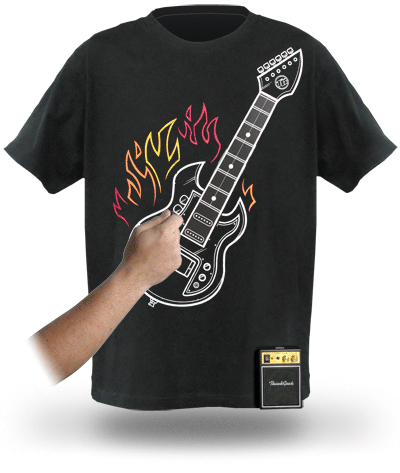 They have stuff for babies, pets, kitchen, and office.  They have shirts, books, and lots of gadgets.  I quadruple love this site.  Never disappoints.