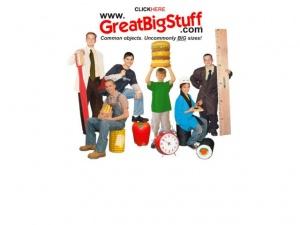 Want something supersized? greatbigstuff.com is the place to go.  My BFF got me this great big aspirin years ago for my desk.  Always got a laugh, when we weren't crying, because she knew it was the job from hell.  One of many I have had. . .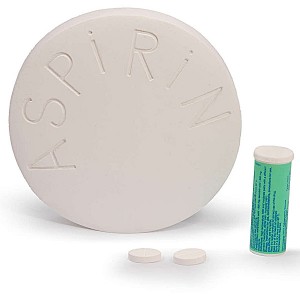 She also got me this great big calculator.  Which was funny when I was younger.  Now I actually need it to see!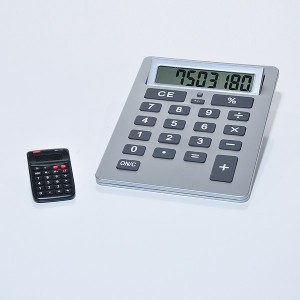 This great big baby bottle would be cute as a baby shower decoration.  You could fill it with items and let the parents take the bottle as a gift.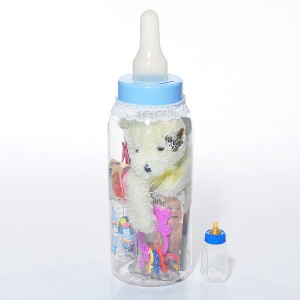 The great big guitar pick would be a cute gift. AND it can be personalized!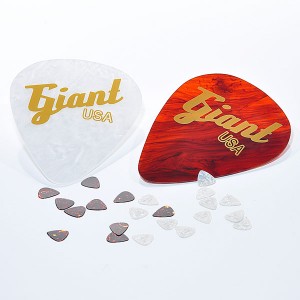 The great big movie tickets would be a cute idea for a media room, or if your group is having some sort of raffle.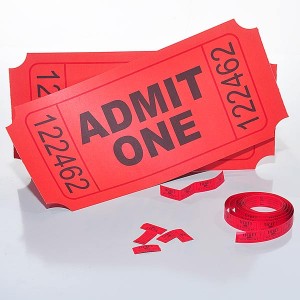 I hope you enjoy this site as much as I do.  I hope you enjoy my site too!