I have a weird sense of humor. Some things others don't find funny, I find hysterical. Pardon me in advance to any who find this offensive. I love knockknock.biz. They carry funny notepads, stickies, stampers, and books.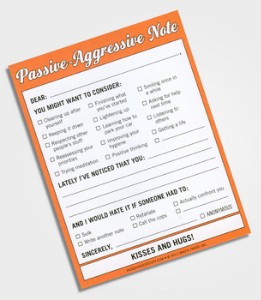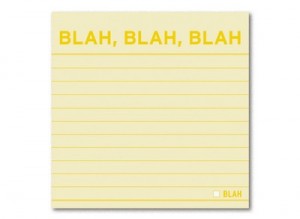 They have some really offensive stuff, which I own, but won't post. They also carry some sweet items: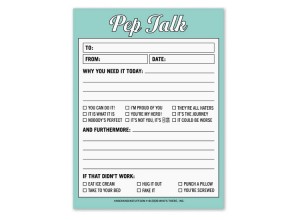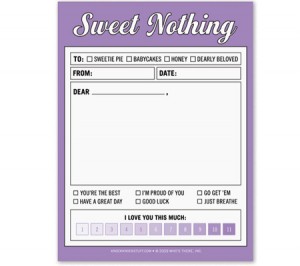 I don't own any of that. I own these: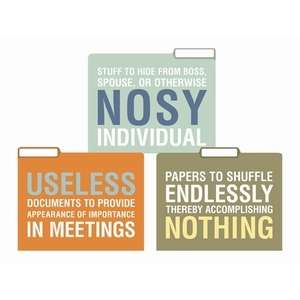 So, if you want to buy for co-worker or boss, or just keep around your house, this is a great site for fun stuff. I'm all about fun.