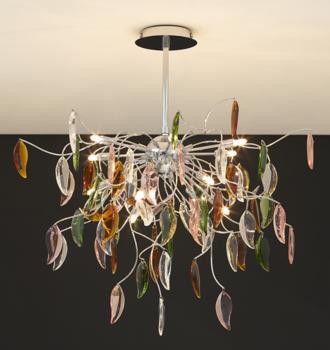 I catch myself spending hours on this site. You can find any kind of light fixture or lampshade you can imagine.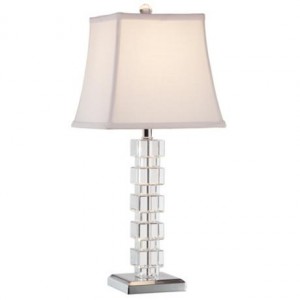 I kinda have a lamp addiction.  I have six lamps in my living room alone, and I turn them on every night.  In total I have 19 lamps that I turn on every evening.  I think it makes the house so cozy.  I am constantly searching for new lamps or new shades or new light fixtures.  It's a problem, I know, but I have many more serious than this one!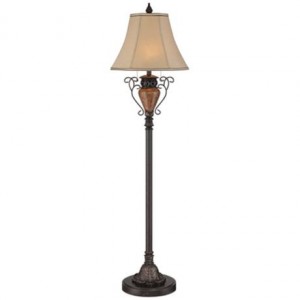 They have both traditional and contemporary lamp styles. Table lamps, accent lamps, desk lamps, floor lamps, ceiling lights, outdoor lights, and wall sconces.
Lampsplus also carries ceiling fans. I know all the home decorating shows always take out the ceiling fans, but in Texas, honey child, you cannot survive without ceiling fans! I have one in every room, including the bathroom.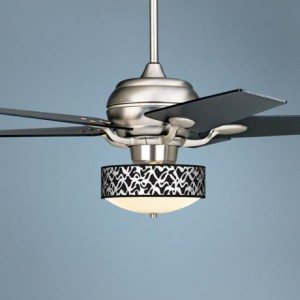 I have never been disappointed with anything I have purchased from lampsplus.  So keep them in mind if you are going to need new household lights, or if you want to buy me a lamp.