I know, I know, I've covered Etsy before. But can you really ever completely cover Etsy? There are so many wonderful vendors that sell their wares on Etsy, and I discover wonderful new things all the time.
I am obsessed with Chan Luu bracelets, but the real ones are over $200. Not gonna happen. So, I found some alternatives on Etsy, much more realistic for me in price.
Citrus Mango has some really beautiful ones.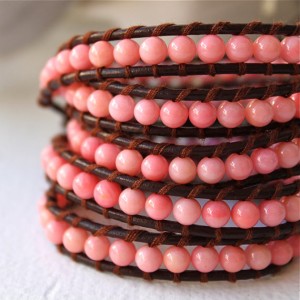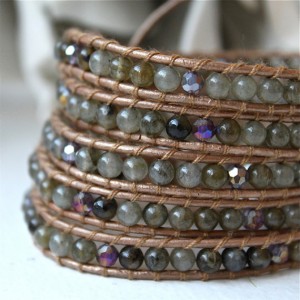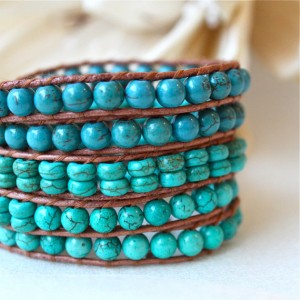 You want one now too, right?
DK Creations also has some beautiful ones: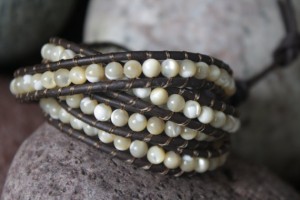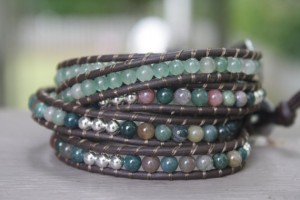 Oohlala7 has them: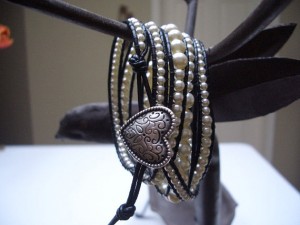 Cristina Davis Jewelry Designs: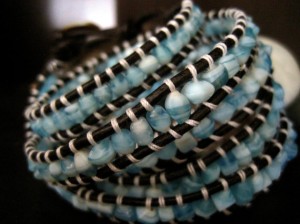 Time N Light Jewelry: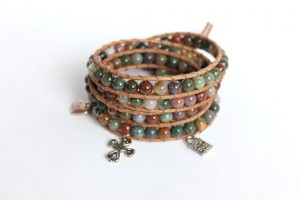 I think the most expensive of the ones I have shown you today is $42. $42 vs. $200? Hey, if you want to pay $200 or more, feel free to visit chanluu.com. But, if you want the same thing without paying four times as much, try all the marvelous Etsy vendors as an alternative. Simply type in "chan luu" in the search bar on etsy.com, and you will find thousands to choose from.
Oh, and my birthday is fast approaching, so feel free to purchase any of the above for me. Or an original chan luu, I won't mind, as long as it's not my money!
If you have a favorite Etsy vendor, please let me know in the comments section.