One of my dearest friends lives by the lake. I love to visit her not only because she is my friend, and I love waking up in the morning and looking out at the lake, and sitting out by the lake, and all things about the lake in general, but also because she takes me shopping to fun and unique little stores. She always has the inside scoop on these things. One of my favorites is Laurie Anna's. Lucky for me, and you, is they also have an online store. If I had one complaint about their website, it is that they do not have their jewelry items listed on the website – and their jewelry items are my favorite. The prices are unbelievable. Anyway, I shouldn't even mention it because you will want it, and you can't get it. Sorry! Maybe someday. Ok, just one more thing. On my last trip, I got the cutest earrings for $8. As we compared our treasures in the car, we realized we both purchased the same earrings. Oh, and I got a cute beaded bracelet for $3. But there's just no sense mentioning it. . .
The website carries some great household items and gifts. Here are just a few pictures of their treasures.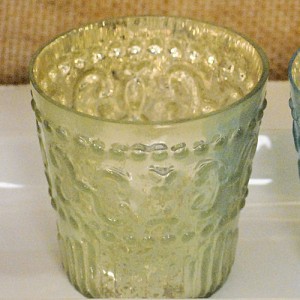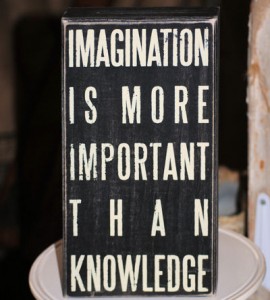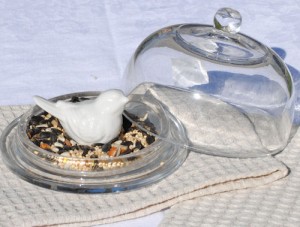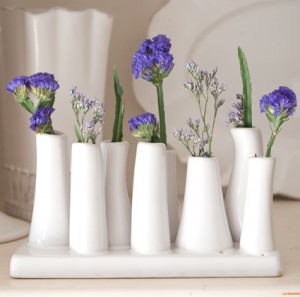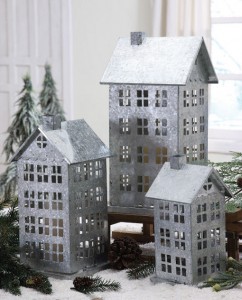 So, if you are ever in the area, be sure and check out the store in person. But if not, be sure and bookmark this site for some great gift ideas for yourself or someone else. Or you can be like me and always buy for yourself AND someone else.