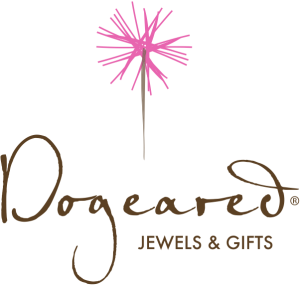 I love a unique gift. I am obsessed with this website and all of the choices to get something really special and unique for someone. I love the messages that come with the pieces.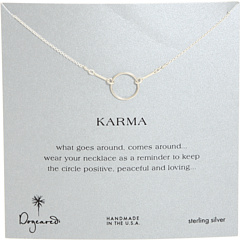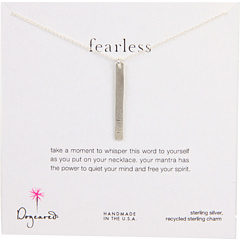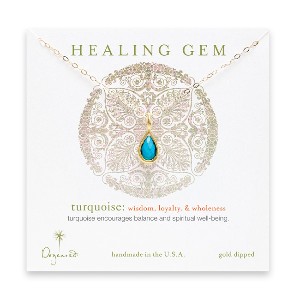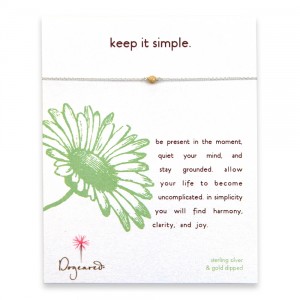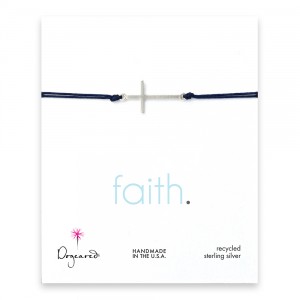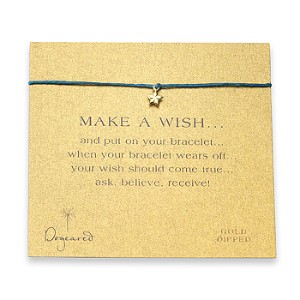 Did I mention I was obsessed? I could order all of the above for myself. I like to do that. But, if forced to buy for others, I could get as a gift for someone who is about to graduate, go off to college, going through a hard time, birthday, etc., etc., etc.
Etc.
Dogeared.com also has a section where you can choose one or more charms to add to a chain. This section is called Create, and it has a large selection of initials, numbers, zodiac signs, birthstones, gems, charms, mantra, and words to live by sections to choose from. You know, to make it even more personal.

So, be sure and check out dogeared.com, and bookmark for future shopping!